9 Image editing tips for eCommerce: know how to boost sales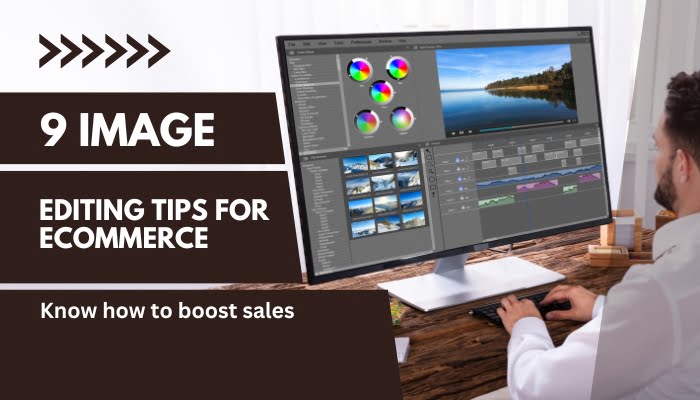 Those who are running an online store on marketplaces like Amazon, eBay, etc. already know about the significance of high-quality product photography. But there are some ecommerce business owners who do not pay much attention to product photography and photo editing.
In our opinion, they should focus on these things right now. Otherwise, it will harm their business. Forbes says that by 2026, the online retail market will be worth more than $8.1 trillion. That means the market is going to expand more in the future, and to stay in the race, doing some extra for customers is mandatory now.
Moreover, high-quality pictures of your products are a must if you want to make money selling things online. This is also the opinion of a lot of highly skilled digital marketers and successful eCommerce store owners.
An eCommerce product photo must be accurate, interesting, and commercial if a business tries to grab the attention of their targeted customers.
Experienced eCommerce sellers already know how to get good photos. But for people who are not aware of this matter, this article will help them. So let's talk about photo editing tips for eCommerce that will boost sales.
Why is photo editing important for e-commerce businesses?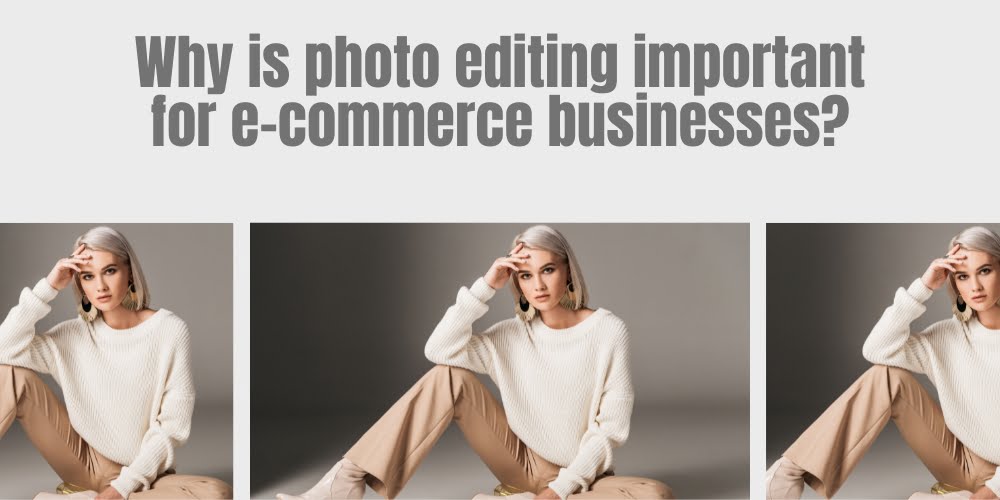 It is important for an online store to have high-quality photos of products. So that the customer can easily see what he is going to buy.
Moreover, it has been shown that 87% of people buy something just because they like the way it looks. Putting high-quality, appealing photos of your products on your website can help you sell more and build your brand's visibility.
But it can seem too expensive to take new photos of each product for each online store, and as a result, the majority of businessmen depend on photo editing. Therefore, some businesses prefer to take help from professional photo editing services instead of manual editing.
eCommerce images are made with the help of services like clipping paths, picture masking, background removal, color correction, photo retouching, and many more. These services make it easier to make high-quality, eye-catching photos of products that boost sales and make customers happy.
Basic Tips for Photo Editing in eCommerce
Tip 1- Focus On The Dimensions Of The Photo
Before starting a business, you must know the image dimension requirements of your preferred platform. Know about the required image size for different eCommerce platforms. Before uploading pictures, make sure they look good enough.
Usually, images with a perfect square or circle aspect ratio are great for showing to potential clients because they are easy to zoom in on and look at more closely. But the right product photos with the right shape keep the goods looking like they should, which attracts customers and helps them decide to buy.
If you want to make money selling products online, you should use pictures of your products that are in the best possible shape.
Tip 2- Know How To Do "Photo Straightening"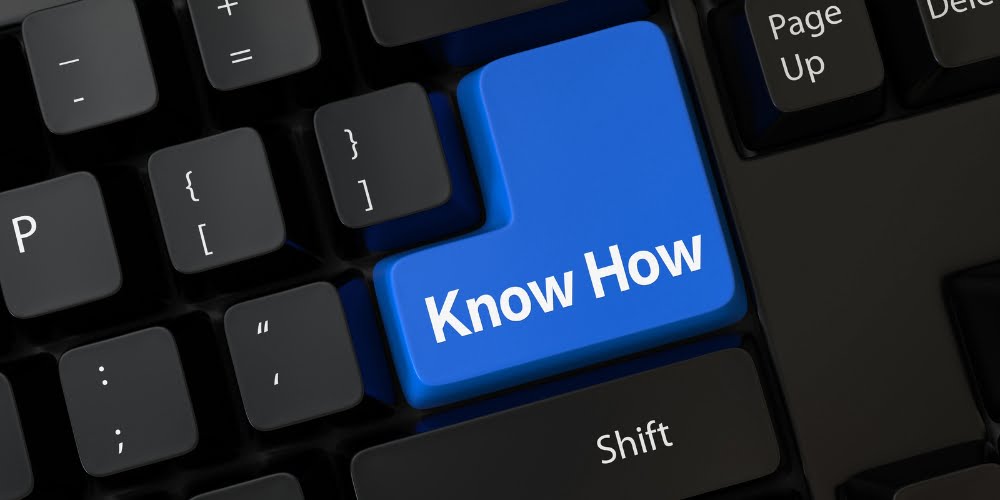 Images in online stores have to be square and in the right place. There are many reasons why images of products might not be perfectly straight or might look like they were taken with a fish-eye lens. Fish-eye correction makes them look worse and less appealing as a whole.
The online shopping platform does not like this kind of art. As the owner of an online store, you will need to use software to fix crooked product photos.
Tip 3- Lean About Photo Color Correction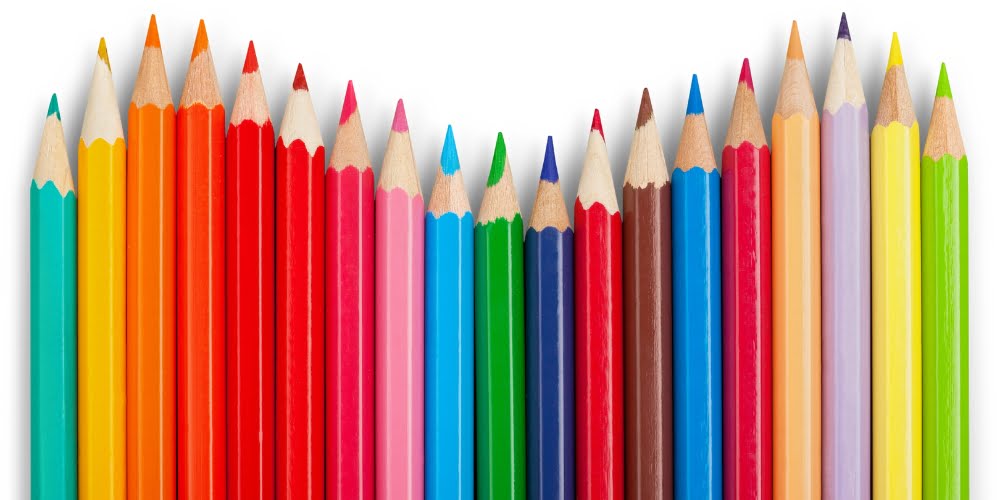 Using photos with accurate color can help you sell more and get people interested in your products. So, it is important that the colors in your pictures are accurate.
To do that, balancing natural lighting, camera settings, and many more things need to be kept in mind. Imbalanced color in your product photograph can result in disaster.
If you are not really confident about the color correction, then we can advise that you should invest in Photoshop color-fixing services. It will help you get color-accurate product photographs. By improving the photos of your products, this image editing service will help you make more money and sell more.
Tip 4- Do Correction On Perspective
Your product photos need to be flawless if you want to attract customers. Nothing about this is marketable. Your company will not be profitable. We believe you have already determined the ideal vantage point from which to market your wares.
However, the location of the camera during the session determines the actual perspective. Your product photos could be distorted due to a variety of unfavorable causes.
You should not do too much editing on your image because it destroys the accuracy of the picture. However, that kind of photo doesn't exactly inspire shoppers to buy anything, and this does not create any brand value.
But, Photoshop's perspective adjustment tool might be the solution to the off-center image.
Tip 5- Prefer To Use A White Background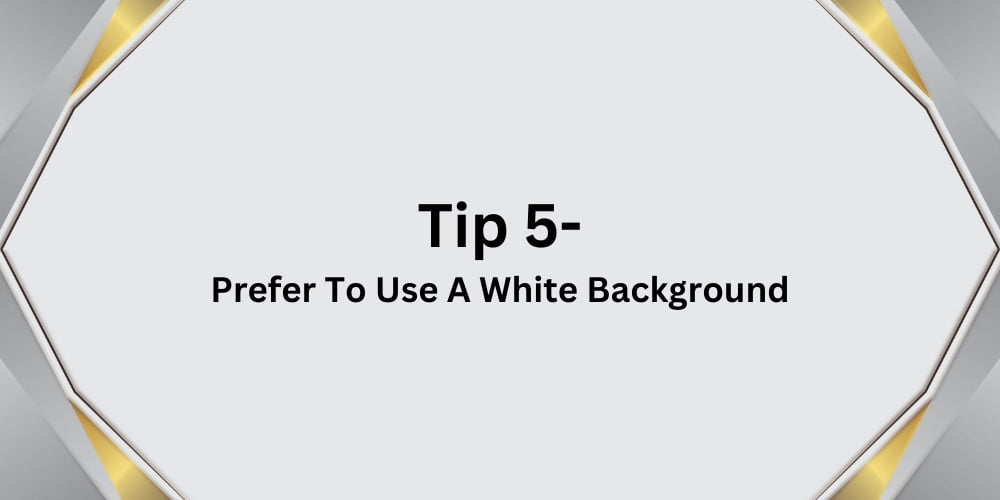 Amazon and eBay, two of the biggest online stores, prefer that products have white backgrounds. But when our product photographers try to take pictures with a white background, they can't get good enough pictures for eCommerce.
In such a case, click some photographs against a white background and then remove the background with photo editing tools.
Moreover, using Photoshop, you can remove the background. Additionally, you will make more sales if you use an image background removal service to get rid of the background color you don't need and replace it with a white one.
Tip 6- Work On The Photo Background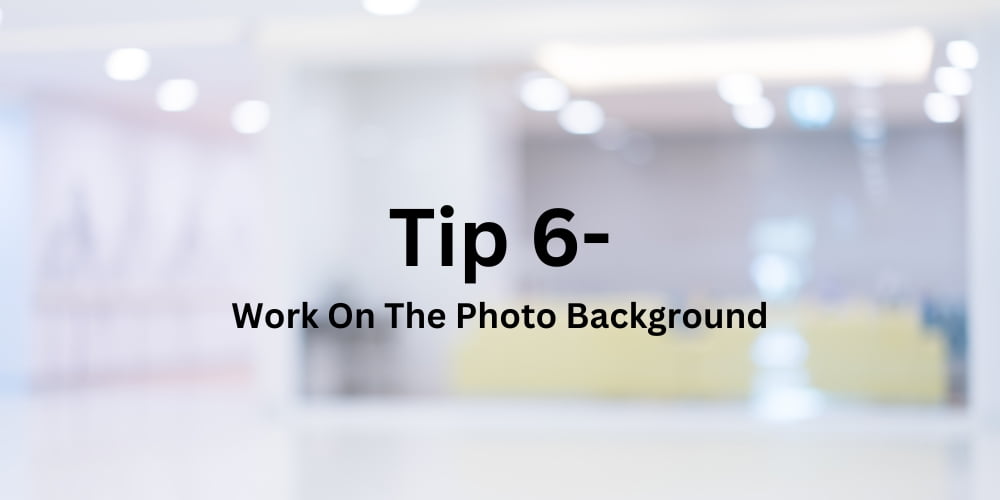 Maybe the background of your product photographs is really eye-catching. But sometimes it is important to work on a photo background. A wrong background can drag the whole gesture of a photograph.
Using a background object removal service can help you get rid of the distracting things in the image so that your product looks better. The picture editing service will take out or change any parts of your product photos that you don't want.
Your products are three times more likely to sell because of the beautiful pictures, which means you'll make more money.
Tip 7- Create Realistic Shadows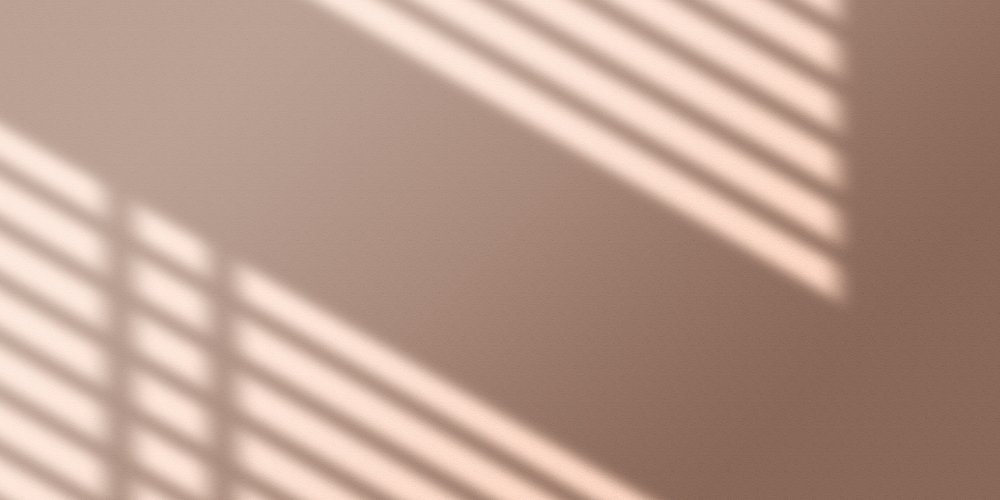 Photoshop shadows are essential for any photorealistic presentation of products. If your shadow isn't quite right, your object will appear as garbage. Nonetheless, if a convincing shadow is employed, it is acceptable.
You also shouldn't have any background at all, and you should use white as your background color, without any shadows.
There are a variety of kinds of shadows, including drop shadows, reflection shadows, transparent shadows, translucent shadows, natural shadows, and so on. Your products must be kept in a dark environment.
Adding some shadows to your product shot will make it look more three-dimensional and attractive. Making a product's image more convincing will attract buyers and lead to increased revenue. Read this to know how to add shadow to product image 
Tips 8- Take Help From The Ghost Mannequin Service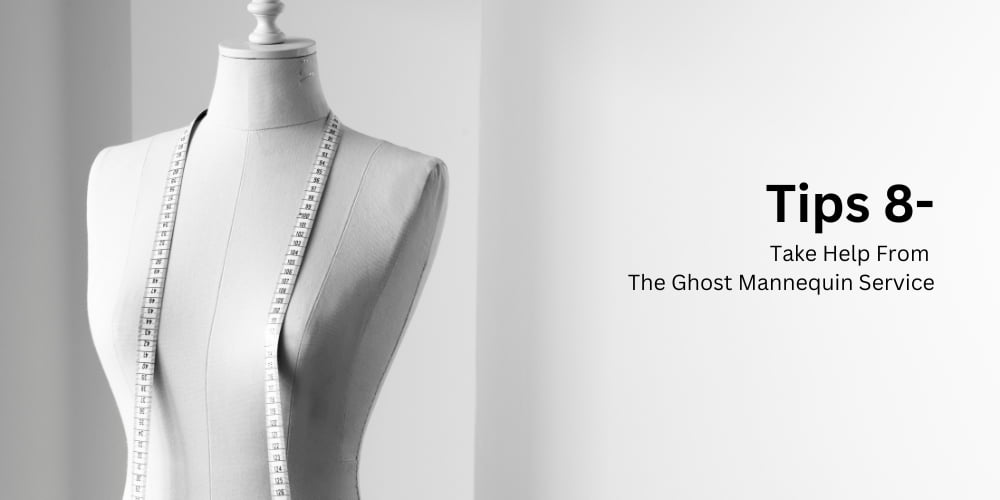 Photographers commonly use mannequins to get a 3D appearance. But you will not find any images of dolls in any eCommerce store's product photo gallery.
This is because these images don't provide enough visual interest. You can use the "ghost mannequin" service to get rid of the mannequin in the fabric images while keeping the empty setting. Providing a photo editing service like this one is a surefire way to increase revenue.
Tip 9- Clipping Path Service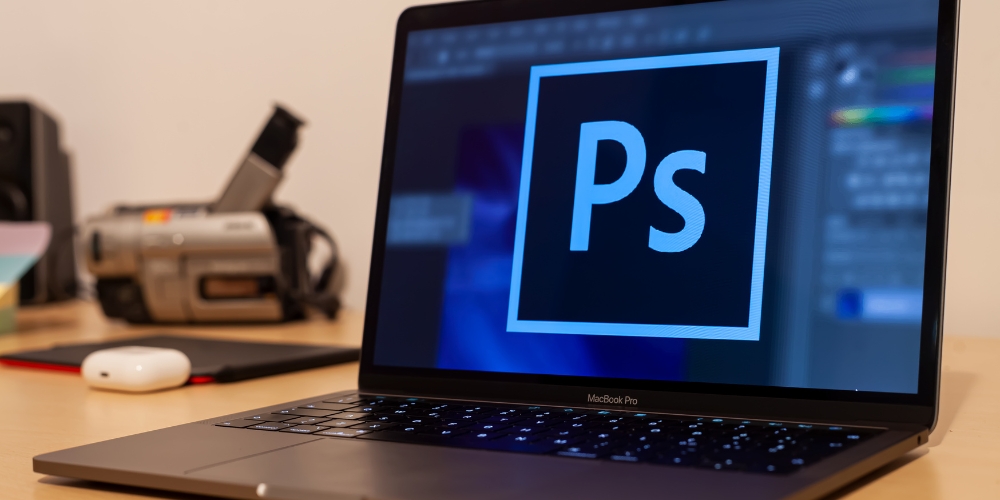 One way to make significant changes in images can be done with the clipping path service. With the Photoshop pen tool, designers can build a selection mask around a certain area of the image.
That allows the user to have full command over that aspect. This lets him change the settings of a small part of the image without changing the rest of it.
Background removal, color correction, cutting out parts of a photo, and other advanced image editing tasks all start with this simple step. It would be impossible to modify product photos without clipping path services.
Providers of such services are responsible for the creation of attractive, non-destructive product photographs. This service also allows you to enhance the image quality. By making eye-catching images of products, photo editors boost online sales.
Marketing and advertising tips to boost sales in eCommerce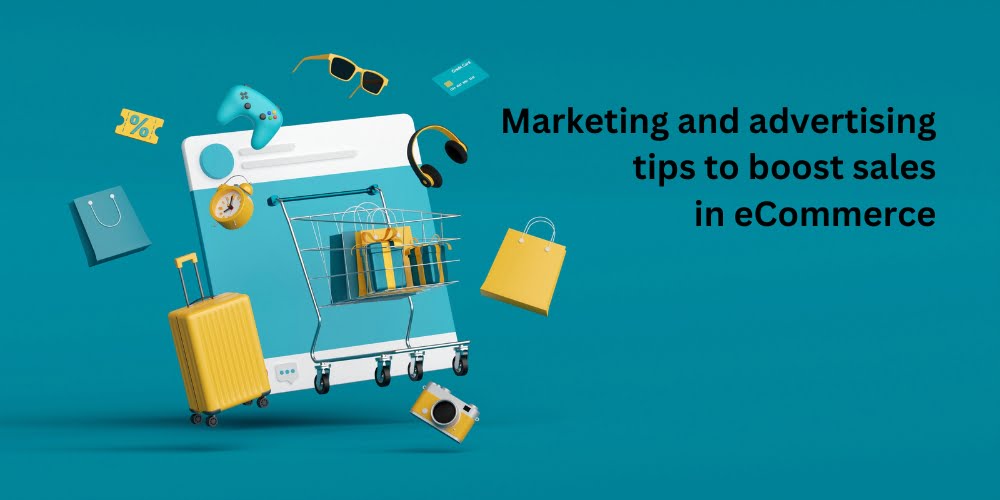 If a company doesn't do anything regarding marketing and only depends on photography, then this is alarming. Startups often find it hard to run marketing campaigns and keep up with the competition at the same time.
However, if you know your way around digital marketing materials, you should go for it, including product photography techniques.
Also, it is strongly suggested that you use corporate identifiers like business cards, banners, logos, posters, flyers, product brochures, infographics, and so on.
With the help of these advertising and marketing tools, you can get the word out about what your company can do. Use these digital resources to help your online store succeed.
So far, the services on this list are the most popular and have helped online shops grow.
FAQ
What is the importance of photo editing in a business?
If you want to succeed as a business, investing in professional photo editing services is a smart move. This appears to be a method for increasing visits to a website. It also depends on this to bring in customers and make a profit.
Images in an online store need to be eye-catching and interesting to get people to buy things. The photographer is currently unable to supply usable images. So, it's essential to edit photos until they're flawless.
Will the product pictures need any editing?
Your online store will see better results from using edited images. You can fix up a low-quality photo and make it look professional with the help of photo editing.
What are the advantages of using a ghost mannequin?
The impact of "ghost mannequins" on the fashion industry has been significant. The photos used to promote a product line can have a big effect on how well it sells.
Bottom Line
If the photographs for your online store aren't edited well, you won't see the growth that you want in your business.
In advertising campaigns from leading companies, everyone pays attention to high-quality product photography. This is because photography is the way to grab the attention of new customers and make existing ones loyal.
On the other hand, using low quality and boring images on eCommerce sites makes people question whether or not the business is real. For the sake of your company, do focus on your product photography. Edit well or take help from a post-production house.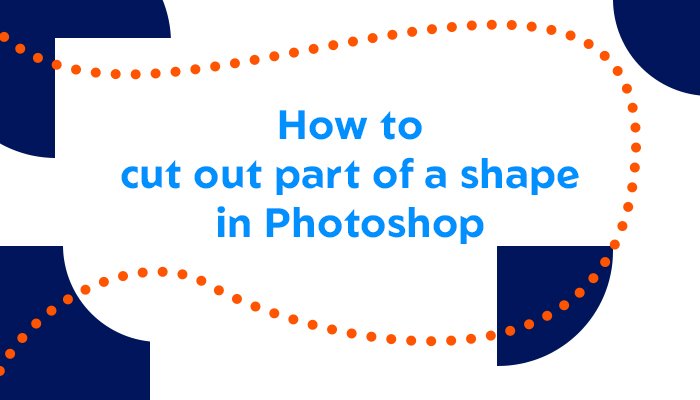 How to cut out part of a shape in Photoshop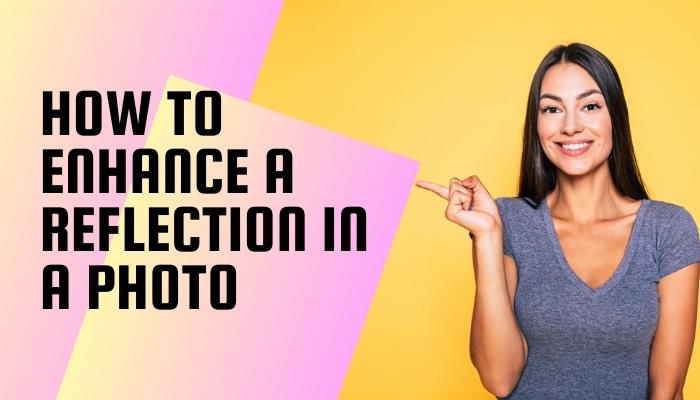 How to enhance a reflection in a photo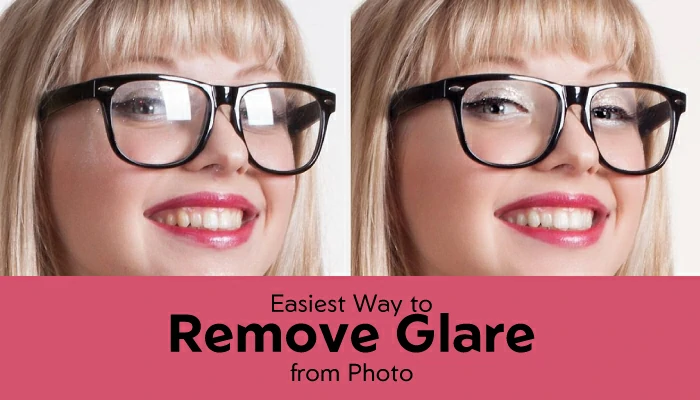 Easiest Way to Remove Glare from Photo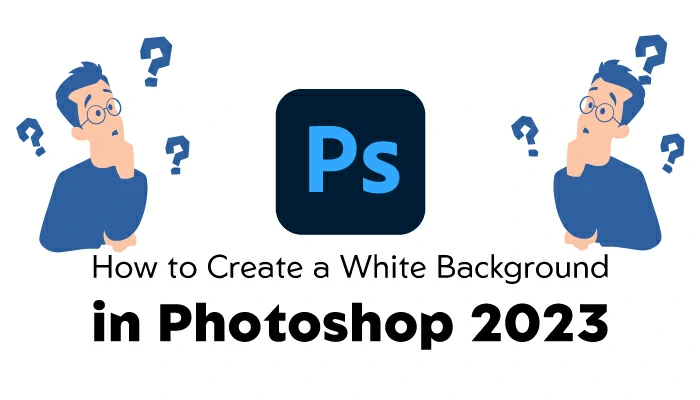 How to Create a White Background in Photoshop 2023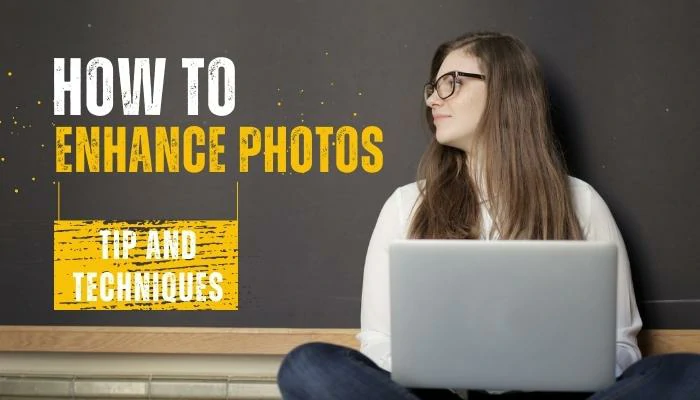 How to Enhance Photos: Tip and Techniques
Recent Posts