Take Instagram-friendly Pictures of Your Products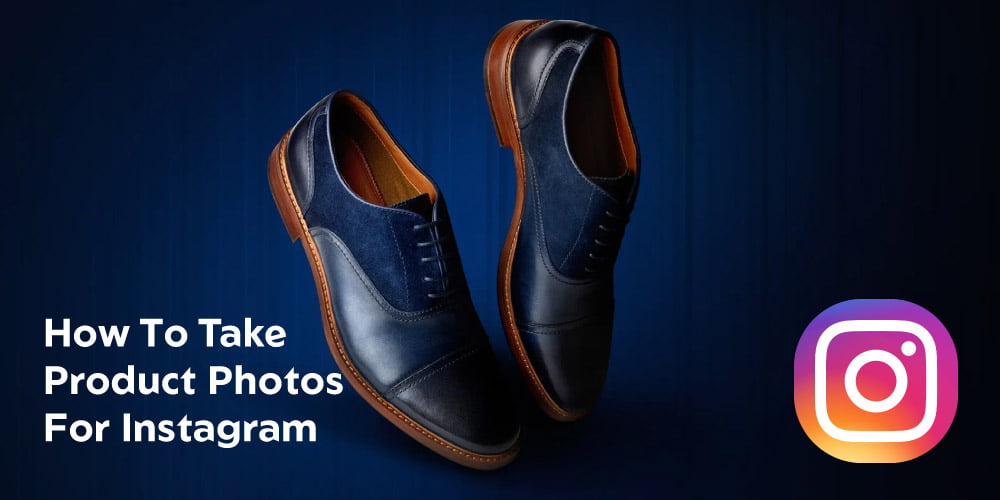 Different people choose different social media platforms to sell their products in eCommerce, and Instagram is one of them. When you sell things online, you must have high-quality photos of the things you are selling. This is the only way to show your customers that the products you are selling are of high quality. You have to give them the real gesture of your product.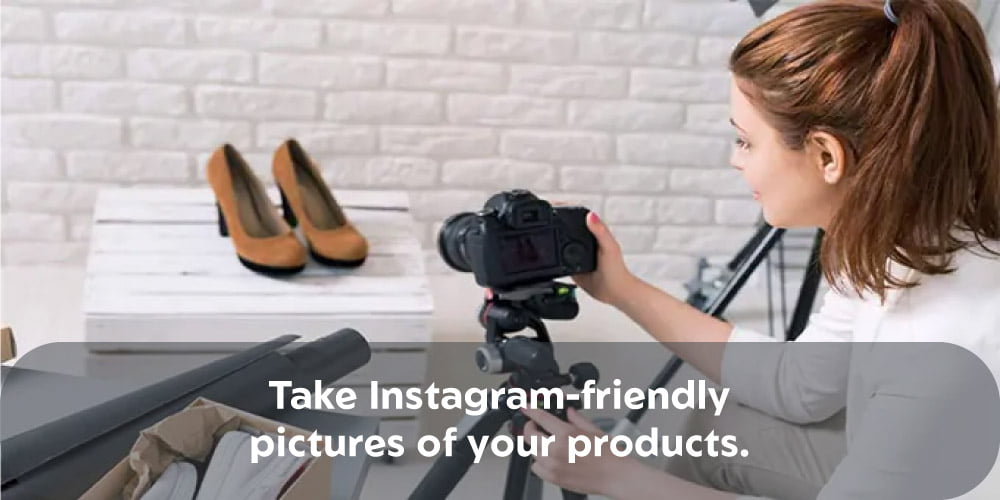 If your product photos aren't very good, it will be hard to convince people that your items are really useful.
Even if a potential customer sees a picture of one of your products on Instagram, that doesn't mean they'll buy it from you. In reality, most people don't do that most of the time.
Your Instagram photos must look good if you want potential customers to stop asking you to take a closer picture of your product. Knowing how to take product photos for Instagram is a great idea to solve these types of problems.
In this article, we will discuss the hacks of product photography for Instagram.
What is the significance of Instagram in eCommerce?
Based on total website traffic, Semrush says that Instagram is one of the world's top 10 most visited websites, with 2.9 billion visits per month.
Here are some reasons that influenced an e-commerce businessman to run his business on Instagram.
Instagram promotes more engagement
It would help if you gave each of your products its own hashtag so that customers could tag their posts about your brand, and you could sort those posts into groups.
Choose anything short and simple if you want the best results and have the most people use your hashtag.
You can also add geotags to your photos to share on social media and let people know where you are selling the product.
If you want to take things to the next level, you should use cross-tags and special themes when making posts and using hashtags. Remember that Instagram is a social network for creative people, so marketing ideas also need to be creative.
Set up a photo gallery of your products online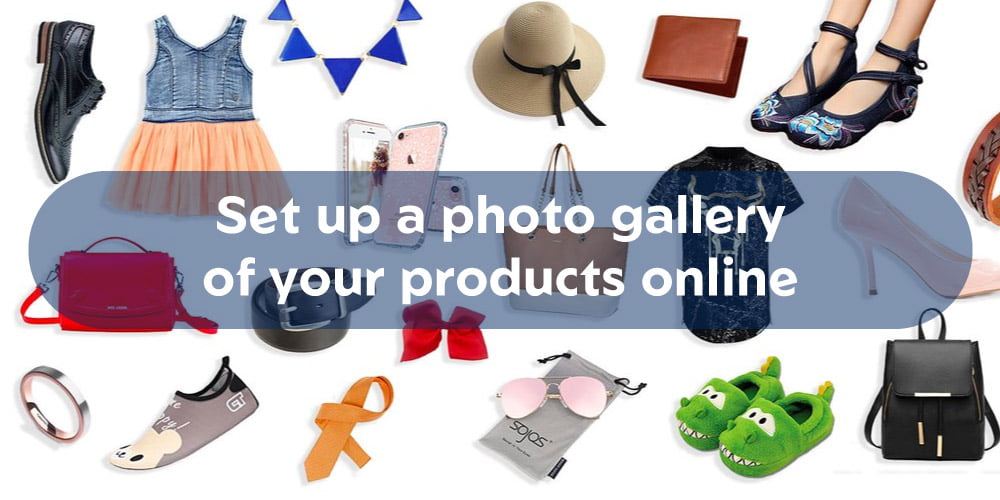 Including a collection of pictures on Instagram shows what your product is all about. With Instagram's editing tools and filters, you can turn your photos into colorful images that make people want to do something.
Putting links to images on the pages for each product
If you're going to spend time marketing on Instagram, you should make sure you can plan something unique. You can add your website link to the product pages. Moreover, any social media platform is also a great way to build a strong reputation for your product.
Instagram allows reposting sharing
If a customer posts a photo to Instagram, you should use it as content. Because of this, the customer will continue to work for much longer. You could also put the content on other websites, which would keep it online for a longer time.
Instagram Product Photography Tips You Should Know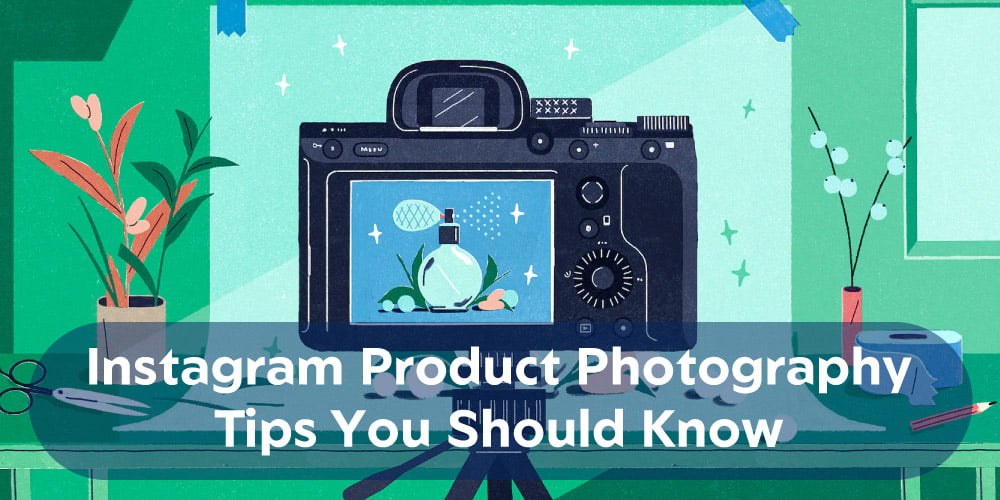 Lighting Should Not Be Compromised
Lighting is the most essential thing to consider while photographing a product. However, whether you use an iPhone or a DSLR camera depends. Natural light should be prioritized instead of artificial light. But, working with natural light might be difficult since it is not always possible.
To begin, determine which part of your room gets the most natural light. Whether at home or at work, the location closest to a window or entrance will usually offer the most natural light. If there is no natural light in the location where you are working, you will most likely need to shoot outdoors.
Moreover, it is important to know how light varies throughout the day. It would help if you usually avoided the direct sunlight area because sunlight creates harsh shadows. If you fail to catch the natural light, you may work with artificial lighting in the studio.
When photographing a product at eye level, the camera is often placed on a tripod. To avoid distorting a product, it's best to avoid taking photos from unusual angles most of the time.
Try different angles and shots according to your product. As with flat-lay photography, a picture from above is a fantastic way to get the perfect shot. In addition, this allows you to provide further context for the product's usage. Flat-lay photography requires a tripod and other equipment.
Choose A Creative Background
You can make a simple, cheap white background with foam boards, which you can buy online. Moreover, trying flat lays is a great idea when you are not going to use a white table or anything.
If you plan to set up an effortless background for your product photos and don't want to show the wall, the best thing to do would be to use picture backdrop paper.
You can choose from different sizes and colors that match your business. If you want to showcase your items, we suggest using a white background, and gray is also a good idea.
Combine The Idea Of Formatting And Non-Formatting Photographs
Some people might not understand the contrast between formatted and unformatted photos. Formatted images use strategic placement of objects to highlight the main product. By seeing those photographs, your customer might imagine themselves in such a scenario because a formatted picture looks very professional and realistic. On the other hand, the non-format picture shows the product's random use, which is also realistic.
For an eCommerce business that sells products, a mix of both kinds of pictures works well. In the case of a non-formatted picture, when a customer sees a model wearing a product, they may think about their own future experience.
Besides, formatted images are mainly focused on showing the product's best features and best use case. Of all the photos, some may get more attention from your audience than others, so keep track of which ones are working best for you.
Final Thoughts
Instagram product photography is a recent trend. Using good photography techniques is vital for running your eCommerce quickly. Otherwise, you will fail to defeat your competitor.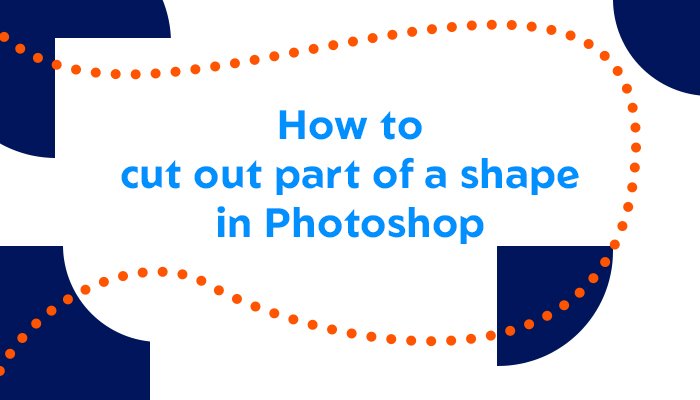 How to cut out part of a shape in Photoshop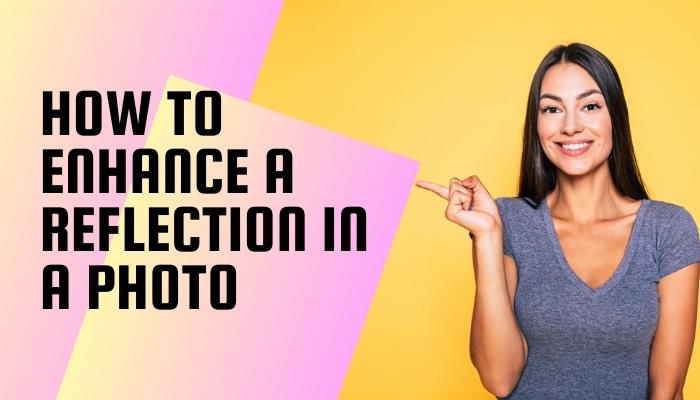 How to enhance a reflection in a photo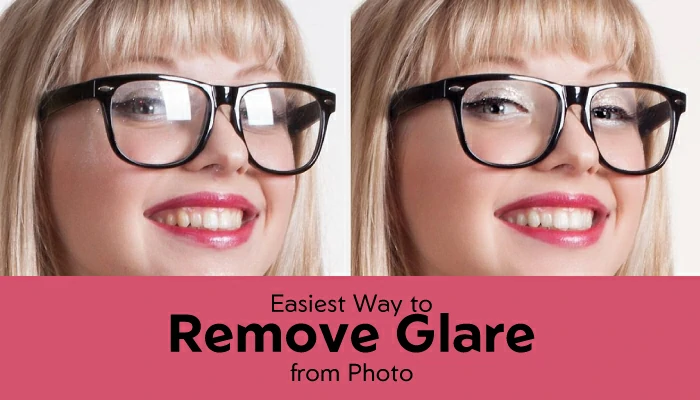 Easiest Way to Remove Glare from Photo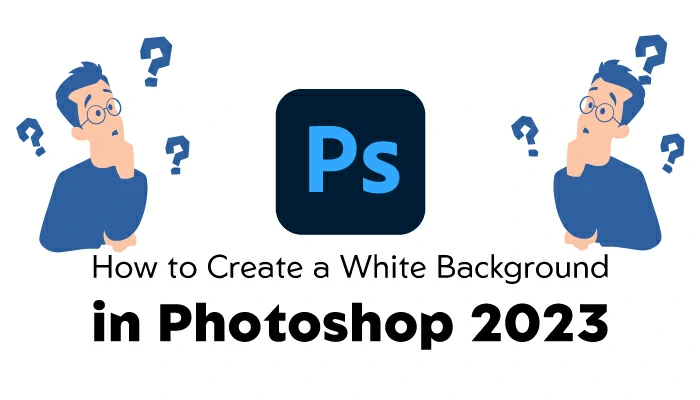 How to Create a White Background in Photoshop 2023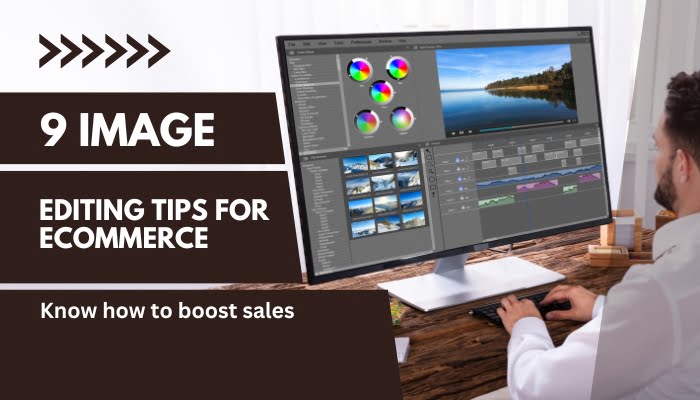 9 Image editing tips for eCommerce: know how to boost sales
Recent Posts