How To Start Outsourcing Photo Editing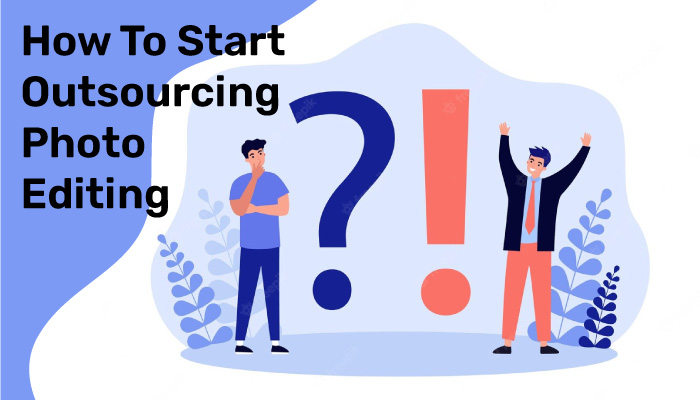 Planning to outsource picture editing means a photographer will send his photos to an outside retouching business or agency or retoucher after the shooting. And the editor will edit them and then send them back to him.
A professional photographer may save a lot of time by outsourcing photo editing. But the point is, that some photographers don't know how to start outsourcing photo editing or how to hire an editor. And if you are on the same page, then in this article we will discuss how to start outsourcing photo editing.
Starting Outsourcing Photo Editing: what are those aspects?
Most photographers spend a lot of time editing their photographs. Instead of spending time on personal editing, a photographer may hire a retoucher to start outsourcing editing. And to earn a little extra money, he can do more photography.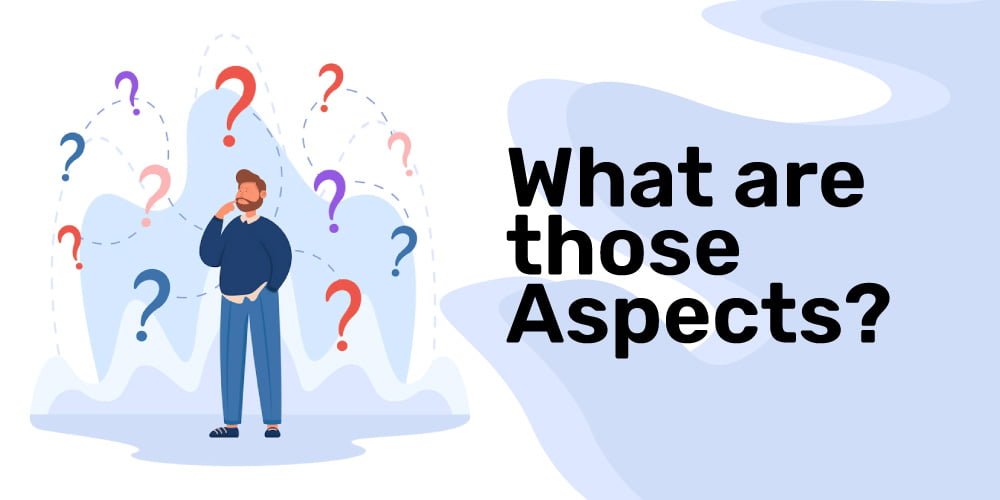 Suppose, you are interested in hiring a retoucher, then you need to find an agency or professional editor who is interested in editing your photos. And to do this, a few aspects need to be kept in mind, such as:
Aspect 1- Describe your style
As a photographer, you have a personal style of editing. So get a better idea of your style. And guide the photo retoucher to follow your style. This process will be profitable for both of you. It will cut down the possibilities of misunderstanding and help get the desired photo.
In the case of a photo editing agency, presets are commonly accepted by them. Presets can be matched with some of your favorite looks. After choosing your desired module, ask them to start working.
If needed, be prepared to discuss and clarify your expectations. Depending on your demand, they will assign a professional retoucher to you.
Aspect 2- Gather knowledge about different retouchers
Inside a photographic community, you may find some of the world's top retouchers.
Facebook groups that are dedicated to any specific area of photography are extremely popular. You can get feedback on your work by joining them. Moreover, one can also make friends with other creatives who share the same interests. Don't be afraid to seek help or recommendations.
Photo editing is a popular business for many part-time photographers. These are the groups where you'll find them. Most will be ready to showcase their abilities by providing you with a few free photo adjustments. You can also locate them by joining membership sites or enrolling in a group coaching program.
Aspect 3- Try to find someone local
One of the advantages of having someone local is that you can meet with them on a frequent basis. However, when you hire someone to outsource editing, it may be helpful because you can both have them edit on the same monitor and computer, to ensure that you are viewing at the same white balance and exposure.
As an example, in the case of outsourcing wedding photo editing, this editing aspect is important.
Aspect 4- Virtual retoucher may help
If all of the work you need to perform could be done virtually, this could be a better alternative. Conversely, if you don't have a studio where someone can work and don't want them to come inside your home for personal or general liability reasons.
But finding virtual staff can be more difficult because it demands more time to find someone perfect. But you may take help from:
Take into account other suggestions
Networking is a powerful tool. First, get a referral from other photographers you know who virtualize their work. Word-of-mouth recommendations are still some of the best and most trustworthy you can acquire, much like your own clients and marketing.
A professional photo retoucher is always needed because digital editing photography is not an easy task.
Make a job posting on Facebook
You could also post about hiring a retoucher in photographic Facebook groups. Many photographers usually respond to such recommendations, and for this reason, Facebook is popular now.
Use Google and type terms like "photography outsourcing," "photography retouching," and "photography album layout" into your search. That should bring up a slew of companies for you to consider.
Aspect 5- outsource clipping path and blending
Certain sorts of editing in photography may demand some professional touch. The phrase "clipping path" comes to mind. This is the process of extracting image elements from Photoshop. Clipping a product out of the background to use on the packaging is an example of this.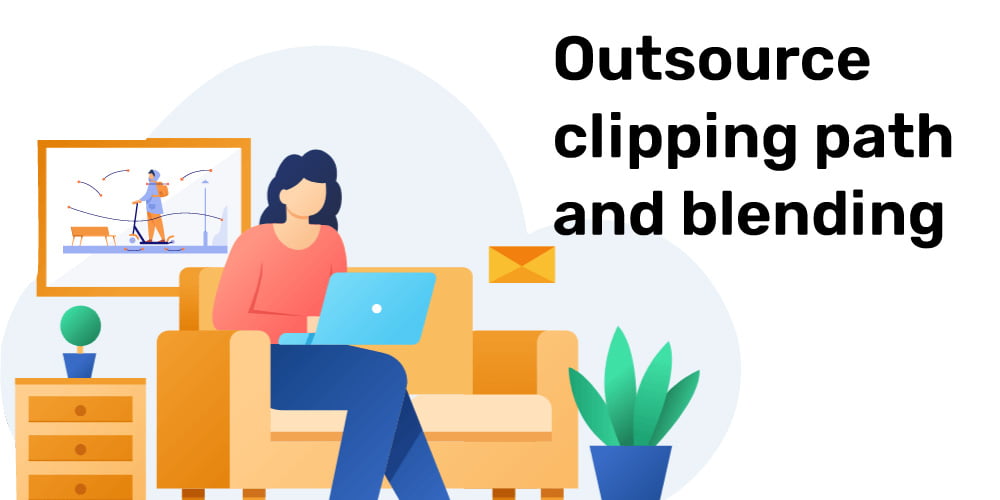 Clipping paths is a Photoshop technique that requires a great deal of expertise. This is because highly clean selections are required. Unless you have a lot of expertise, this can be very challenging.
On the other hand, composting is also a good way to do so. Combining many pictures into a single image is mainly called composition.
But composing can be difficult unless you're an expert with the picks.
Aspect 6- Add some more
After returning to your image, observe all the editing, if needed, then retouch them again. But it can be time-consuming sometimes.
Moreover, it spoils the motto of hiring a retoucher because you are supposed to hire them to save time.
How much does photo outsourcing cost?
A qualified photo editor or retoucher can improve the appeal of your photographs, which can increase your potential to sell. If you're planning to outsource photo editing to a third party.
You should expect to pay between 39 cents to $10 per image.
Outsourcing photo editing actually depends on a few matters:
The theme of your photographs
Products with crisp designs or borders, as well as those that come in neutral tones, are often less expensive than those with complex shapes.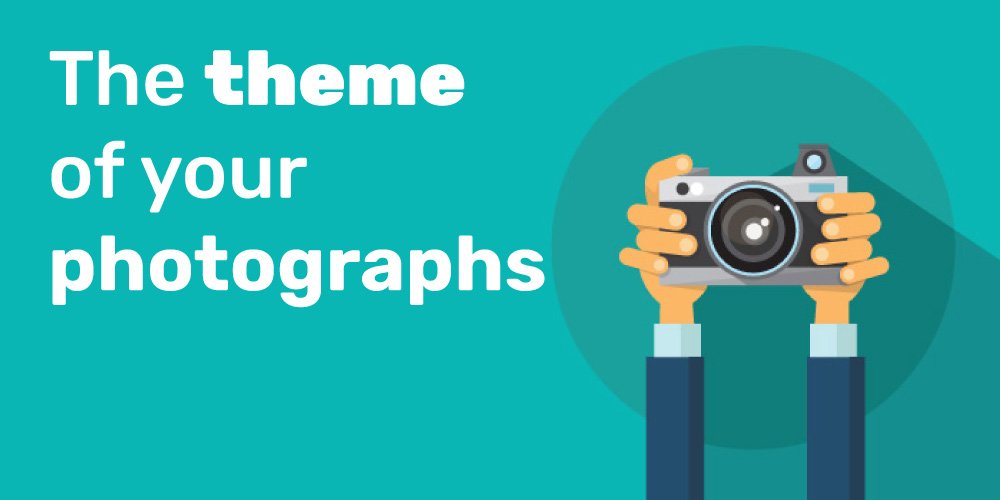 For example, outsourcing product photography can be costly.
The type of edit
Think about the types of modification requirements. A clipping path project, which entails cutting a 2D image of an item, is less expensive than one that entails image masking, or the removal of glares, wrinkles, and reflections.
If you require creative or artistic adjustments, you should expect to pay more. such as: changing the subject's hair color, changing the background, and so on.
Why You Should drop the idea of Outsource Photo Editing
I can understand why outsourcing photo editing is important, but if you have a choice, then you should not choose the option of outsourcing editing. Here are some reasons:
They may spoil your photo
You could lose your clients
The quality of editing can fall
Other retouchers can use shortcut technique
You may need to pay high
Turnaround time can be lengthy
Frequently Asked Questions
How much does photo editing cost when it's outsourced?
At the low end of the scale, is $2 per photograph, and at the high end, it's $150. Most photographers search for basic color correction and exposure when outsourcing.

But, most companies enable you to pay for single events or purchase a yearly subscription for a set rate.
Is it common for photographers to outsource their editing?
This can be common if photographers are burdened with photo editing while shooting numerous weddings in a row.
 
By outsourcing photo editing, they can ensure that their clients get their photographs swiftly. The experience will still be enjoyable for them.
Is it a good idea to outsource video editing?
It's time to outsource video editing if you don't have the time or expertise to edit, trim, and polish a video into appealing material.
 
If you're having trouble with post-production and don't have enough in-house resources to complete the project, we have the perfect option for you.
Final Words
To sum up, forget about how to get started outsourcing photo editing. Also, do a few things like:
Define your personal style. Editors of research, send samples, ask about modifications, and grab the completed image. By following this process, you can outsource photo editing.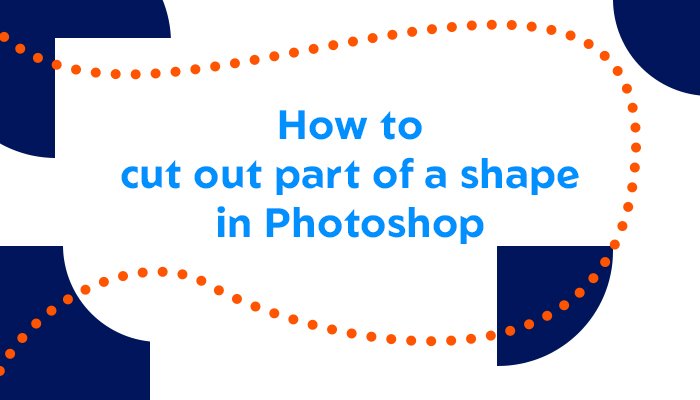 How to cut out part of a shape in Photoshop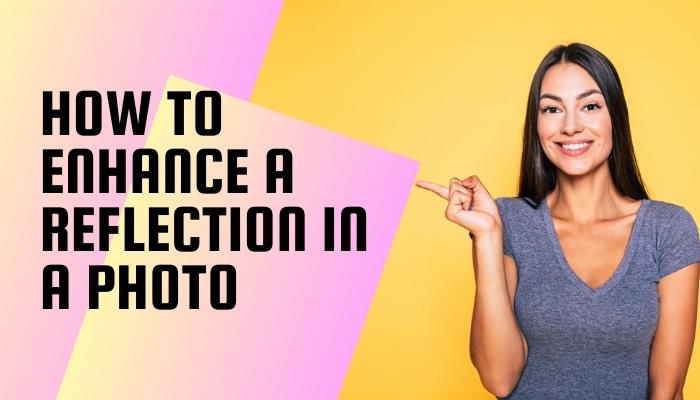 How to enhance a reflection in a photo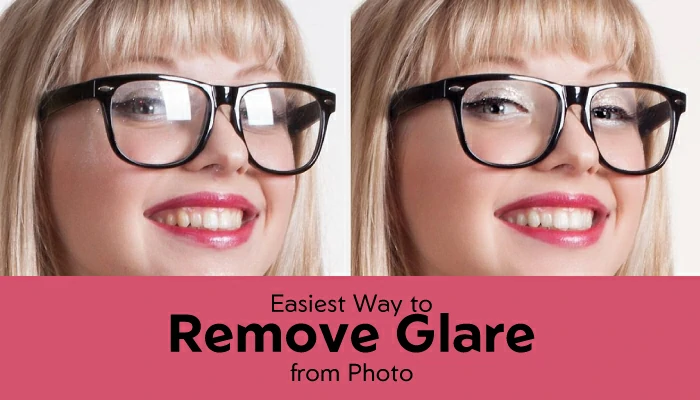 Easiest Way to Remove Glare from Photo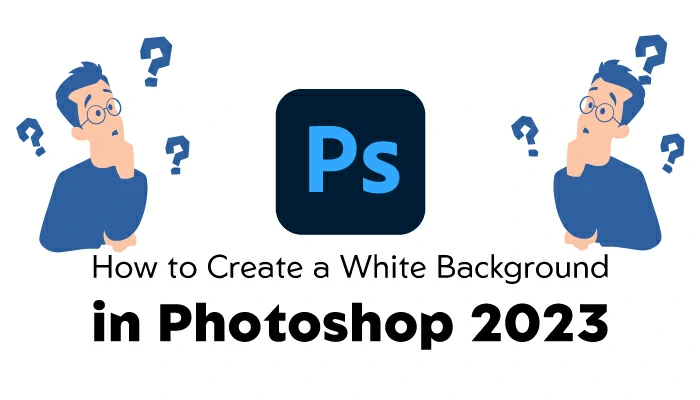 How to Create a White Background in Photoshop 2023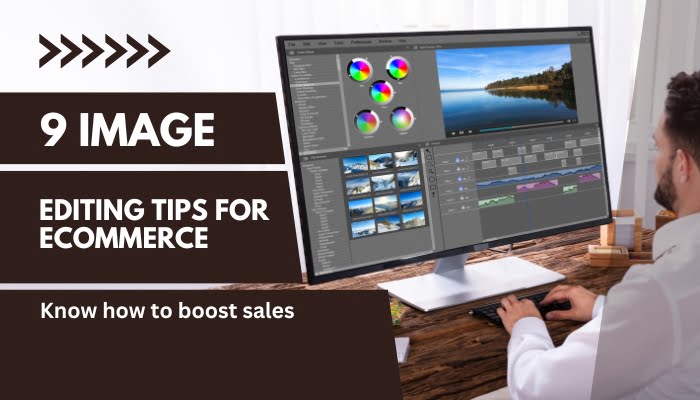 9 Image editing tips for eCommerce: know how to boost sales
Recent Posts