How Much to Charge for Photo Editing in 2022?
A professional photographer, someone may capture beautiful pictures for clients. But he has no idea how much to charge for photo editing in 2022.
To click a professional photo, a lot of effort is needed. As a result, a photographer deserves the appropriate cost of his work. But if a photographer does not know how much he should charge for photo editing, that is problematic. In this article, we will discuss all the different ranges of photography.
Charge of Photo Editing in 2022:
The Price Range Several types of photo editing services are available according to the category and rates. As a result, various price ranges are applicable for those photo editing services.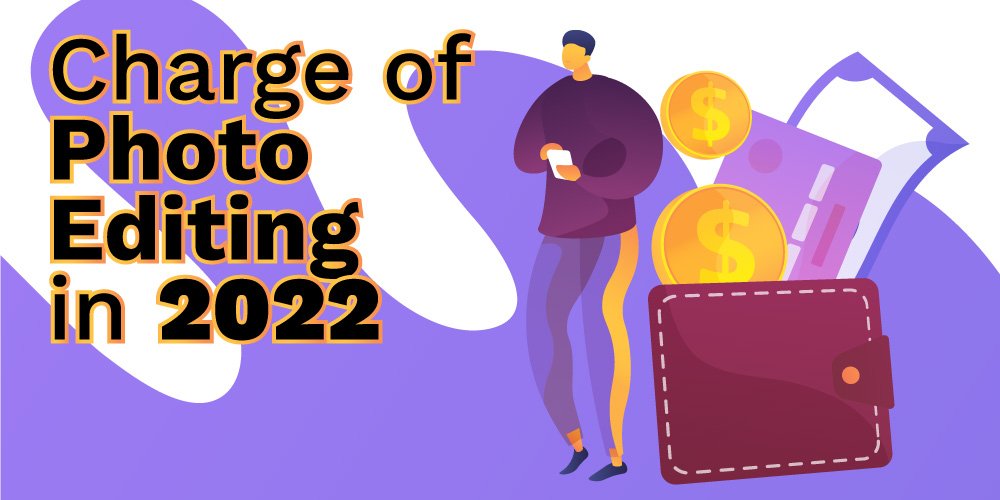 Basic photo editing
Basic photo editing is cheaper than the other categories. Color correction, cropping, and resizing are mainly included in this category. This photo editing does not necessitate a ton of time or effort.
Photo retouching
Photo retouching is a medium-level photo editing procedure. However, the photo retouching service offers a variety of options. Compared to basic photo editing, this requires significantly more expertise, money, and effort. Nevertheless, for e-commerce product photography, retouching is essential.
Advanced photo editing
Advanced photo editing services mainly demand a high quality of work. Therefore, an editor should be more skillful and expert at doing advanced editing tasks such as retouching, background removal, or complex clipping paths.
Pricing Range
To begin with, I'd like to notify you that the average pay of a photographer varies depending on the editor's skill and experience. Then, I'm going to tell you how much professional photographers charge on average.
Beginner photographer
Suppose a beginning photographer is thinking about charging for photo editing hourly rate. In that case, his charge will start at $1 and $50 per hour, or $5 to $25 per shot.
Some people can charge $25 to $100 per hour. Their experience made their range increase with time.
Unprofessional photographer
An unprofessional photographer charges for his photographs between $25 and $100 per hour. Because they do not know how much to charge for photography.
Actually, it will depend on his skill level and the photos category. For example, a few people highlight his price ranges of $25 to $50.
Amateur and student photographers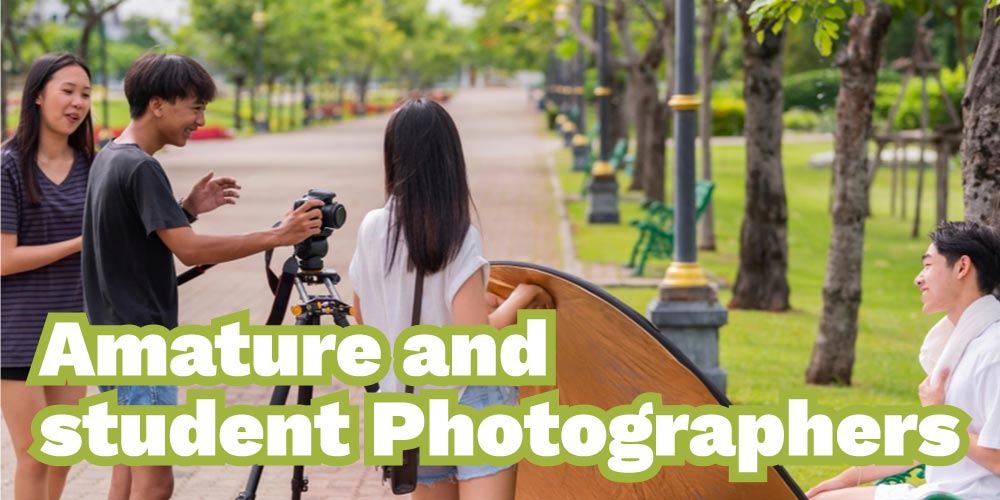 A few amateur photographers have a basic understanding of photography, depending on their level of competence. They charge between $50 and $100 an hour. Student photographers also charge between $25 and $100 for each image.
Part-time photographer
Photographers who work part-time used to charge between $75 and $150 per hour and $50 to $150 per image.
But sometimes, you may have a few professional photographers who charge between $100 and $300 per hour and $75 to $350 for each photograph.
Freelance photography editor rate
A freelance photographer used to charge $25 to $150 per hour, though the amount depends on the niche, region, and level of competence,
How much to charge to edit photos
What to charge for photography depends on a few things, such as projects, hours, and images.
Calculating photo editing rates can be done in a variety of ways. We'll go over how to calculate photo editing rates based on these three important elements in this article.
Photo editing rates can be established based on the hour, project, and quantity of photos. After learning about all of these different categories, you can select the best one for you.
By Hour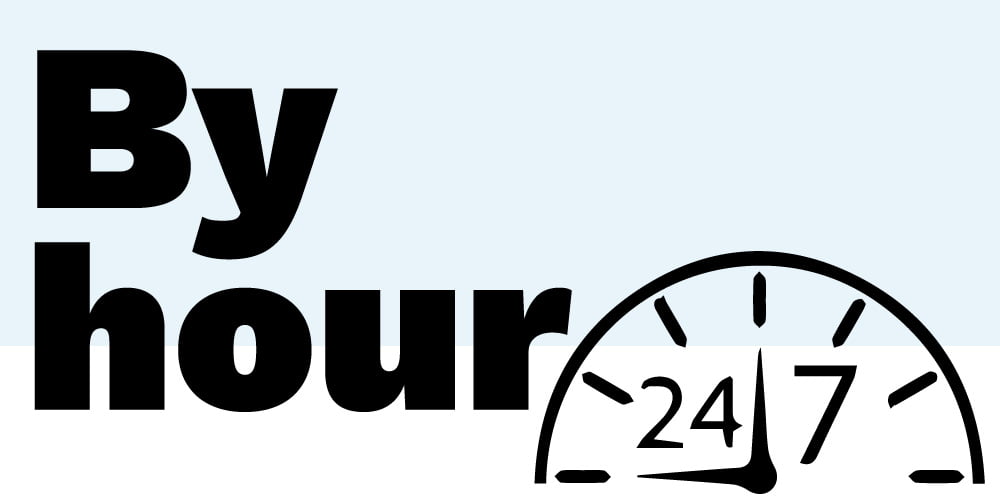 If you have a fast photo delivery capacity, you may take the hourly payment. But this is not the best option if your clients have higher expectations.
Such as, your client has no idea how long it takes to edit a photograph professionally. And you may spend an hour retouching a single photograph. In that case, your client may get disappointed.
So, it would be best if you were honest about how long it takes you to edit a photograph on a regular basis. Because a professional photographer takes approximately 30 minutes per photo to edit an e-commerce product photo on average.
By Project
It is a great way to handle photo editing fees with clients. Time is not an important factor in this procedure for both the photographer and his client.
The technique is to fix a precise quantity of images by discussing them with the clients. It's also a good idea to improve the delivery time too. Because the price and delivery times are set according to both parties' preferences, moreover, because of this photographer and his client both will be satisfied with the final result. Many professional photo editors bill for photo editing services based on the projects they are working on.
Before you enter into a transaction like this, you should know how many images you need to edit, what type of image editing services you want, and how much time you have to edit the photos.
On the other hand, after calculating everything, ask for a reasonable price from the clients. Remember that the photo editing market is neither too high nor too low, so don't ask for a high price. You should keep the range reasonable and favorable to keep consistency in your working quality.
By Image
Editing by image is a professional way of giving photo editing services. One must set a preset rate per image in this technique. This is the simplest method used to determine charges for photo editing. As a result, it will benefit both parties.
When someone is planning to take a project by image, he must be able to set a particular price package for each category. And, as a result, you should value time and effort differently.
Usually, in this process, the photographer used take a bulk order so they could give a discount to the clients.
But there are a few more other aspects, that are related to photo editing pricing :
Fix an industry
Beginners make the common error of attempting to penetrate every industry; this is a disastrous strategy. To begin, select a target industry; for example, if you choose real estate or eCommerce photo editing, develop abilities in that field and seek out clients in that field.
When you've done your research on the industry, be particular with industry rates and target industry prices when deciding on a picture retouching rate for your services.
Location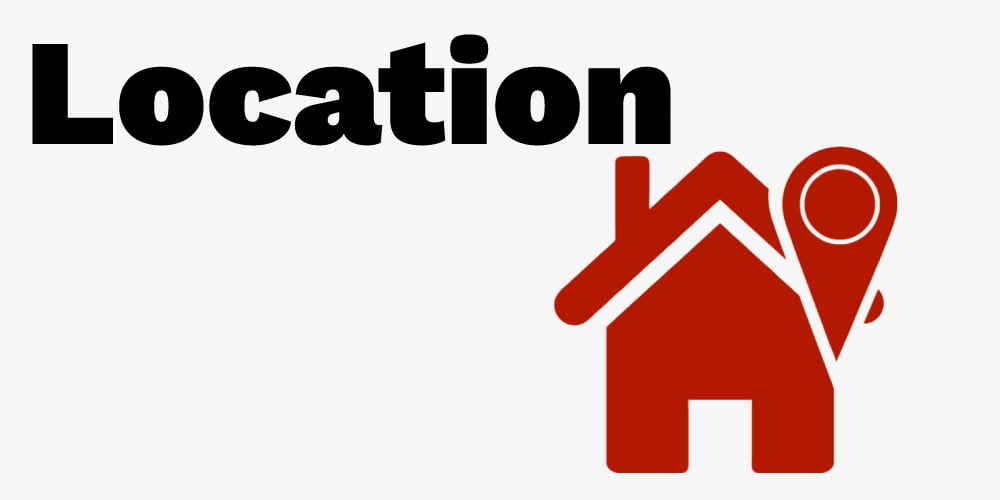 The business location also impacts the charge for providing services. You can charge lower rates for clients in nearby communities. Still, you can set higher percentages for consumers in big cities.
The prices for freelance picture editing should be based on a specific region. Check the client's region before asking for the rate, because one fee may be lower in one region than in another.
Level of Competence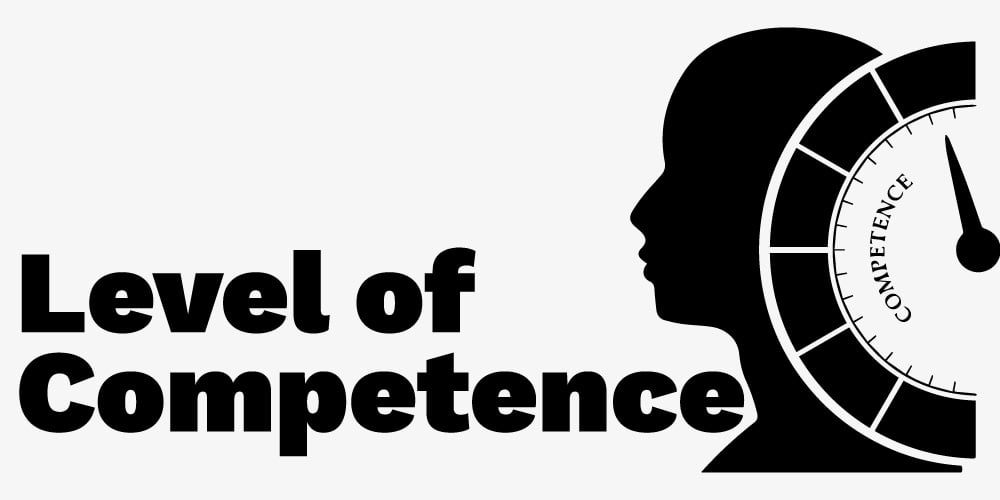 The most decisive element to consider in determining how much to charge for photography is whether a good level of talent is required to perform the job.
What abilities are required to do the job? If you need simple skills, charge a low rate; charge a higher rate if you need complex skills.
Equipment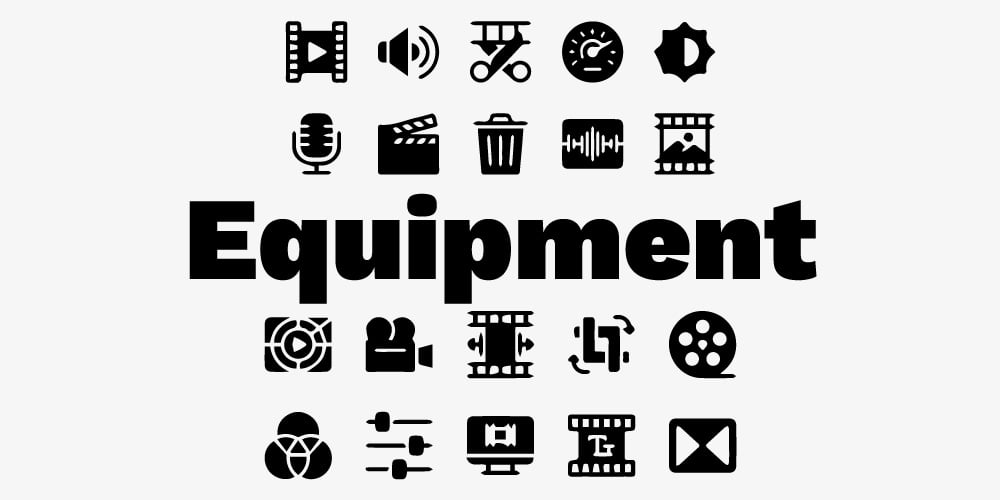 Evaluate the tools that you'll need to do the picture processing tasks. Once you've figured out what you'll need, such as a computer, a laptop, or software, a photographer or editor may set freelancing photo editing fees.
Time requirements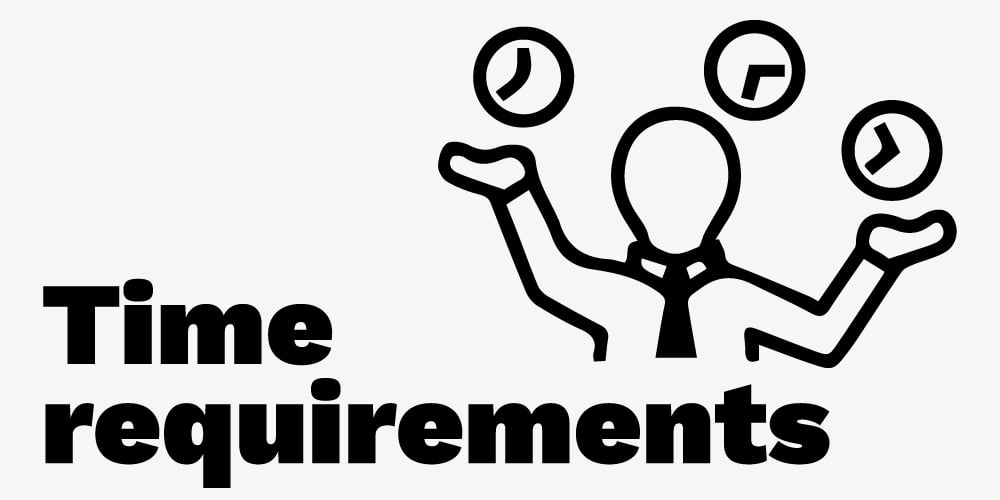 Time is money, but it will depend on how much time you'll need to complete the project while calculating rates. After measuring the time properly, the editor may determine the appropriate photo editing price for his existing services.
Frequently Asked Questions
How much should vintage photo editing cost?
Photo editing skills could be used to restore old photos that are fading, ripped, unrecognizable, or discolored. When it comes to determining rates for antique photo editing, the average rate for one photo is up to $250.

However, if the shot necessitates high-level talents, the fee might be as high as $500.
How much should you charge for photo editing?
It varies on numerous factors, but when charging per hour, the average charge should be between $25 and $150. If you charge by the project, the range maybe $50 to $250, while the average image rate could be between 0.2 and $20.
How much should you charge for Photoshop services?
Although photo retouched rates vary, the average price for freelance photo editing services on Upwork or Fiverr is $9 for beginners, $23 for intermediate skills, and $50 for expert photo editors.
Bottom line
To conclude, photo editing has become one of the most popular jobs in recent years. Freelancing platforms and different photo editing services are used to promote their packages in different places.
But there is a problem with the pricing of photo editing services. However, for someone looking for guidance on how much to charge for photo editing in 2022, an editor needs to maintain a photo editing service according to type, location, industry, and time.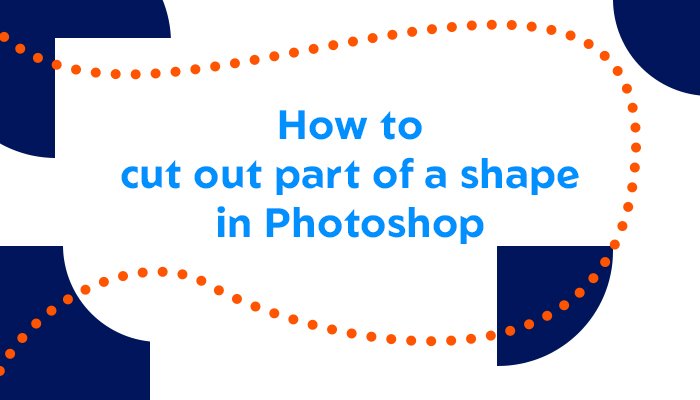 How to cut out part of a shape in Photoshop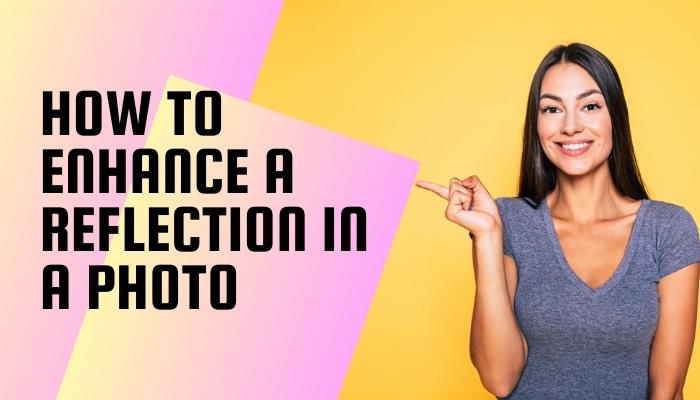 How to enhance a reflection in a photo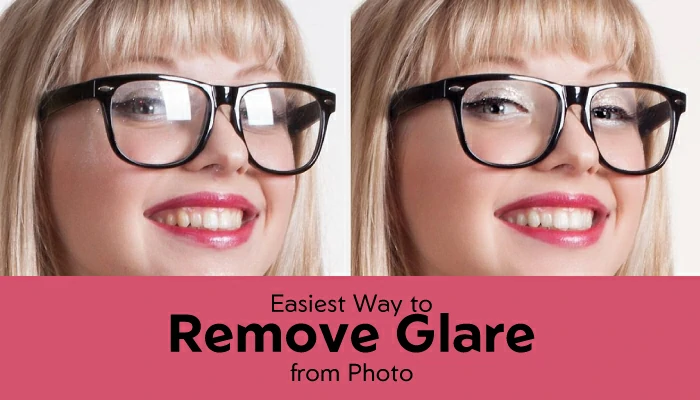 Easiest Way to Remove Glare from Photo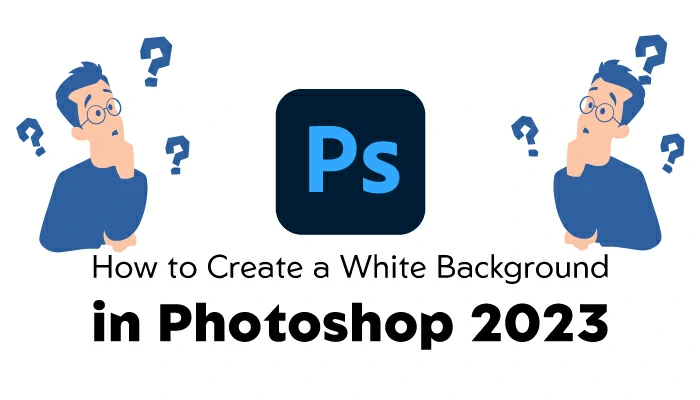 How to Create a White Background in Photoshop 2023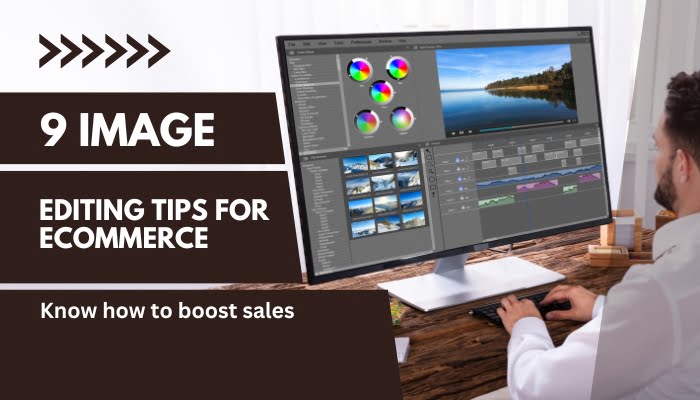 9 Image editing tips for eCommerce: know how to boost sales
Recent Posts