Photographing Clothes On A Hanger- 5 Easy Steps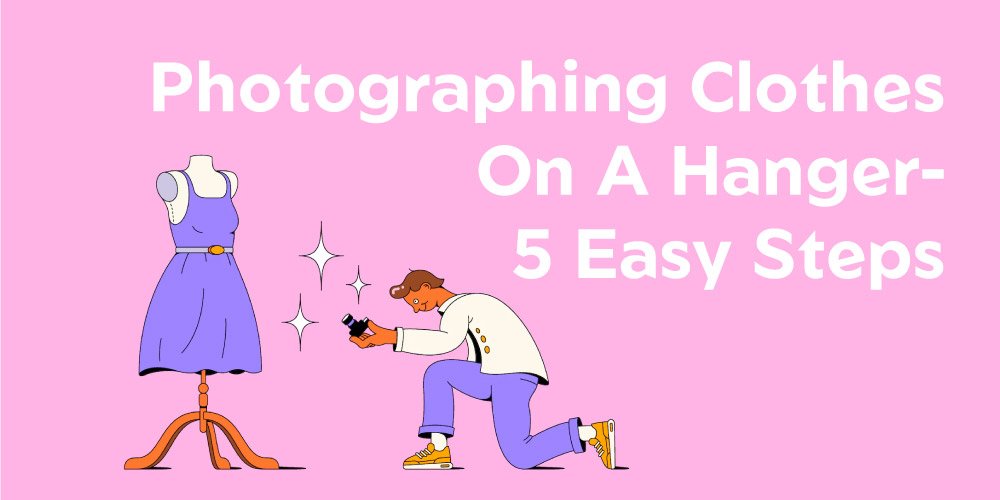 Clothing photography requires different photographic styles, and hanger photography is one of them. It's a great idea to photograph your clothes on hangers to sell them online. Your eCommerce site needs clothes pictures if you are running a fashion-based company.
Nowadays, clients are more interested in seeing products' demo images first than the real ones. As a consequence, if you want to grow your company, you need to take high-quality demo photos of your clothes.
Instead of just laying out your clothes on a table, using a hanger can add an extra dimension to your project. When you add a hanger to your photograph, your customers may get an extra visual representation of your clothes.
We're here to give you all you need to know about photographing clothes on a hanger. This comprehensive guide will help you to go through every step of the process. If you want to know how to photograph clothes on a hanger, read the article.
Why Should We Photograph Clothes On Hangers?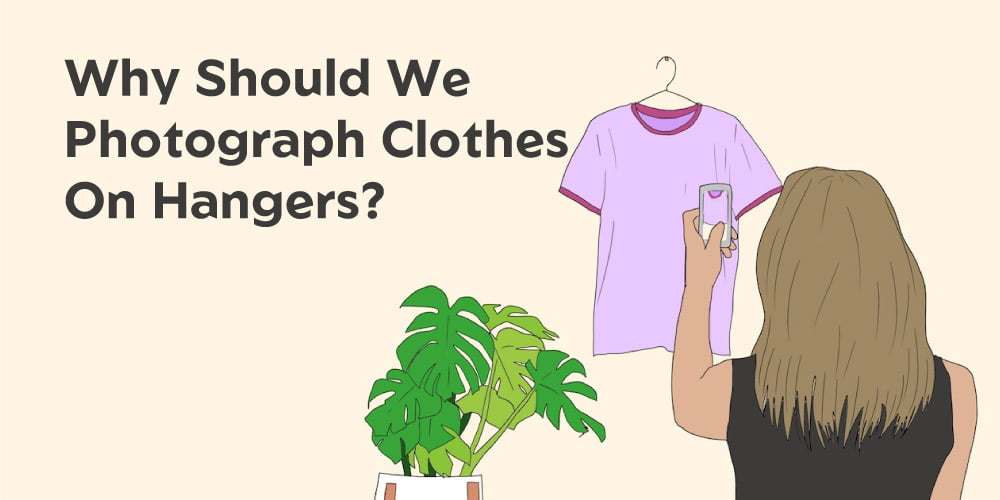 If you own an online store, you have a responsibility to learn how to cut expenses, so that you can take advantage of commercial opportunities. The cost of employing a model for a photo shoot of your products can be quite costly. If you want to cut down on your business costs, try photographing clothes on a hanger.
Hanger photography is a kind of photography where the clothes usually hang on a hanger without any model or mannequin. Hanger photography and flat lay photography styles are becoming popular nowadays, though both of them are difficult tasks to complete.
It is possible that taking pictures of clothes on a hanger in the wrong posture can ruin the theme of your clothing images. So take time and care to take professional and attractive pictures.
What Equipment Do You Need To Photograph Clothes On Hangers?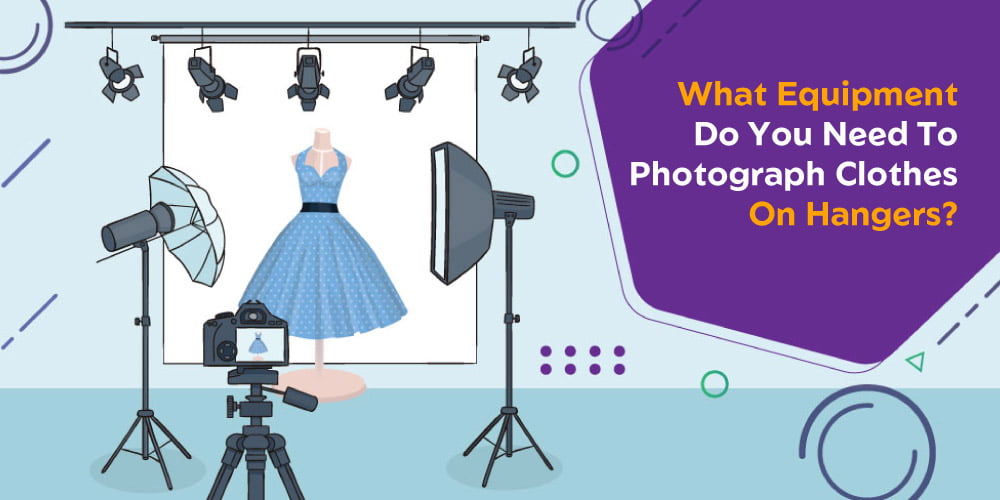 To ensure that your clothing photography turns out perfectly, you need to pay careful attention to gathering all the necessary equipment for hanger photography. Here we have listed some fundamental equipment that you simply can not ignore. For better photography, you can add studio lights and other high-quality equipment.
For now, a tripod, white backdrop, good quality camera, and hanger are enough.
Steps: How Do You Prepare For Photographing Clothes On Hangers?
A lot of understanding is needed when it comes to photographing clothes on a hanger, but by following these easy guidelines, you'll have no problem creating attractive shots of clothing for online sales.
By following a few simple guidelines, you'll be producing images that generate clicks and sales without any hassle. Here are some steps for hanger photography for your clothes.
Step 1: Prepare The Photography Studio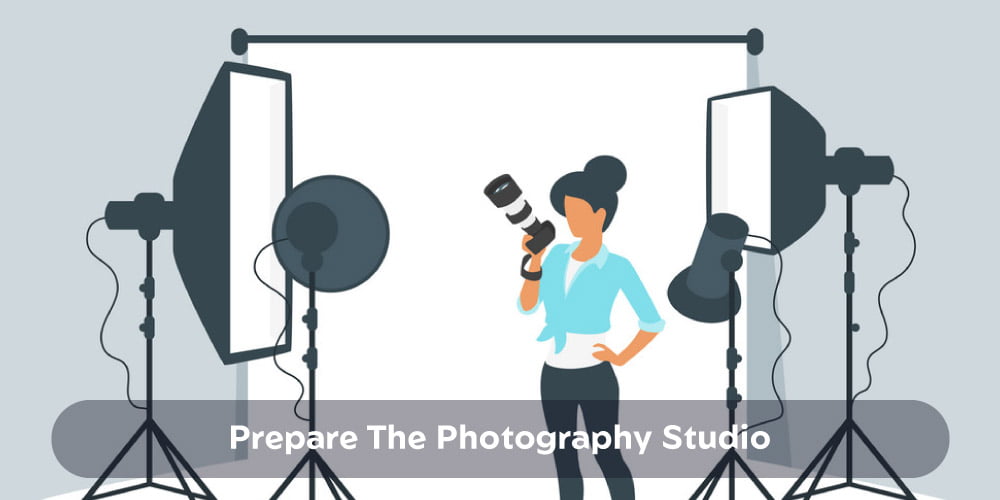 As you are not using a model for the hanger photos, it is important to choose the proper location so that there is no lack of detail in the setup. Find a location where you can work without any distractions and feel comfortable.
Here are some pointers for putting together a photography setup. Choose a location that has more space for clicking, use an attractive backdrop, use artificial light in the form of one, two, or multiple lighting setups, and make use of natural light whenever possible.
Step 2: Organize Clothes For The Shooting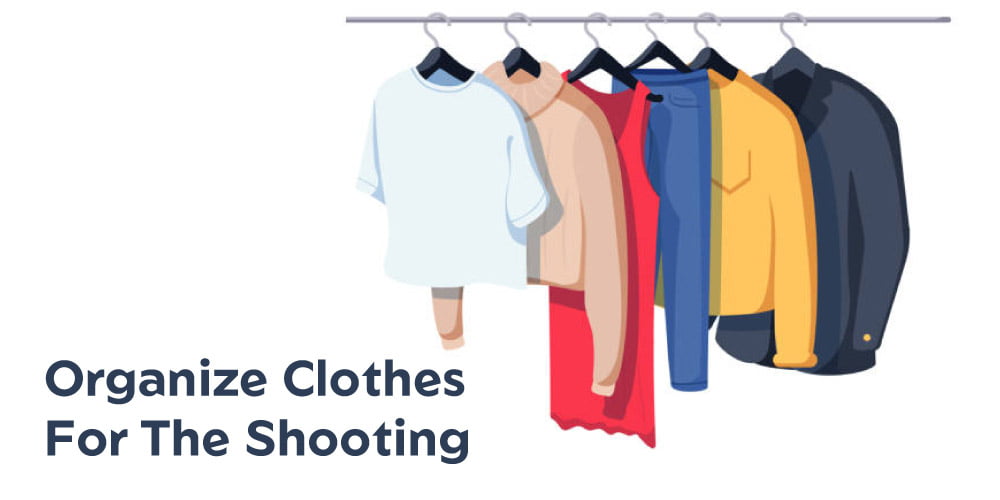 Before taking a photograph of your clothing, there are a few things that need to be done, such as making sure that your clothes aren't warped by flow, stretch, or wrinkles. They should be clean and simple.
Step 3: The Clothes Should Be Hung Up In An Organized Manner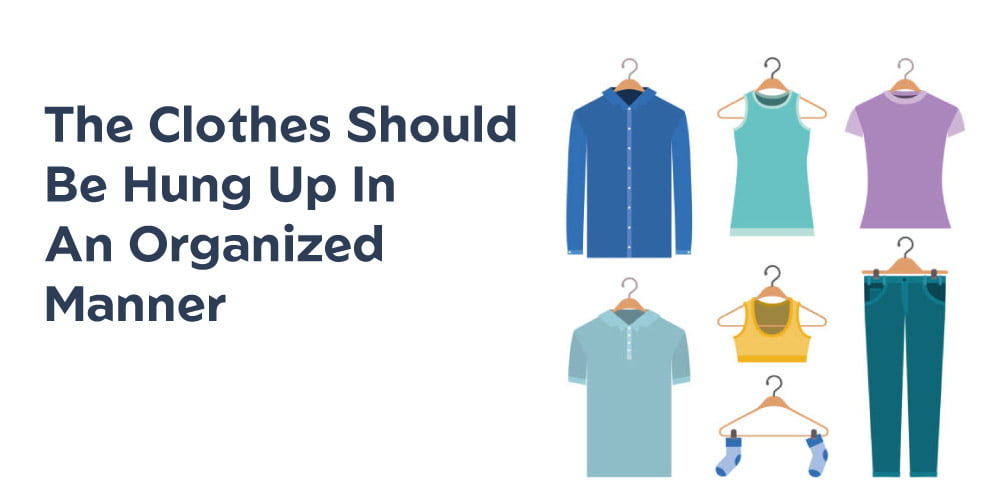 Now, it's time to put your clothes on hangers in the best possible sequence so that customers can see them clearly from every angle.
Arrange them from light to dark categories. For example, if your business is selling dark clothes, put them on a light background. For doing experiments, click on all your clothes both together and separately to notice the differences.
Step 4: Preparing The Camera For Use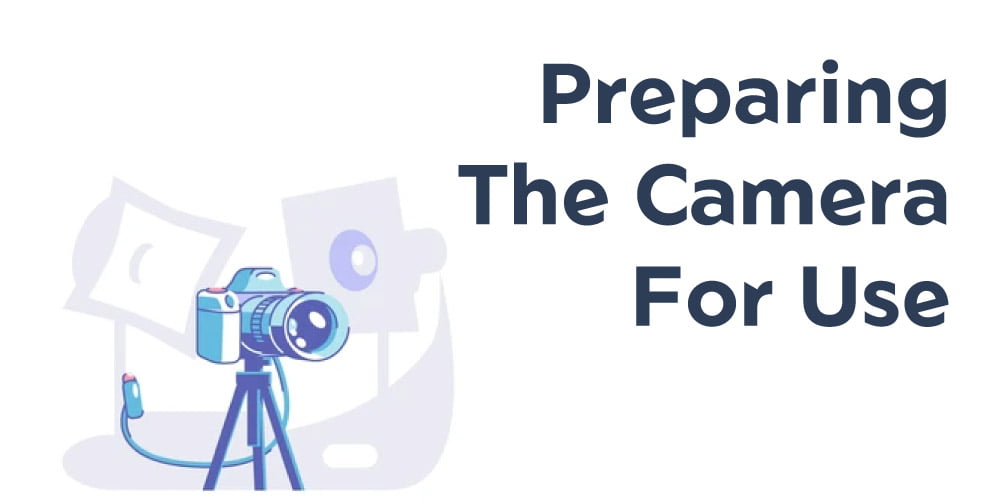 Using a tripod and properly attaching your camera can make your hanger photography professional. Don't just raise or lower your camera while it's on a tripod. Give attention to the shutter speed too.
Shutter speed is something that every camera is able to customize. Shutter speeds for smartphones and DSLRs, for example, must differ. However, in most circumstances, a slower shutter speed is required for hanger photography.
Step 5: You Can Try A Flat Lay With A Hanger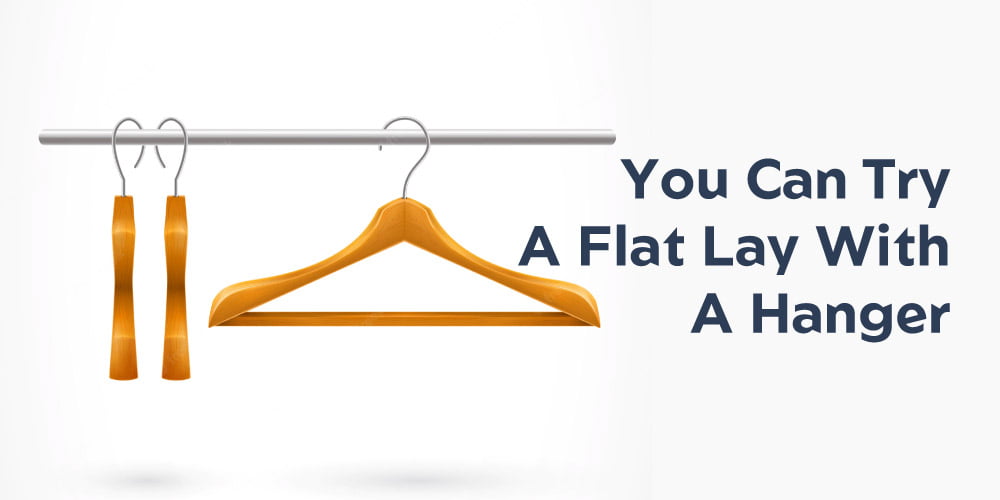 Any product can be photographed using the flat-lay approach. In today's world, it's common to see flat photos on social media platforms like Facebook and Instagram. It's a fantastic idea to use this style for photographing clothing. This can be a good option for a hanger photo shoot as well.
Additional Steps To Take Good Photographs Of Clothes On Hangers
If you take pictures in hangers, if you follow the proper procedures, it will be much simpler for you to improve your photography skills. The following are a few advantages to the overall visual appearance of your photographs that you have taken using hangers:
The Importance Of Lighting
When photographing, you can't ignore the impact of light. To get the best results from your photographs, you must understand lighting. To get professional photographs, you must experiment with lighting and not underestimate the importance of natural light.
Understanding The Fundamentals Of Color Psychology
The quality of your images will significantly increase if you pay attention to the color of your clothes. Having a clear understanding of color psychology will affect your e-commerce website positively.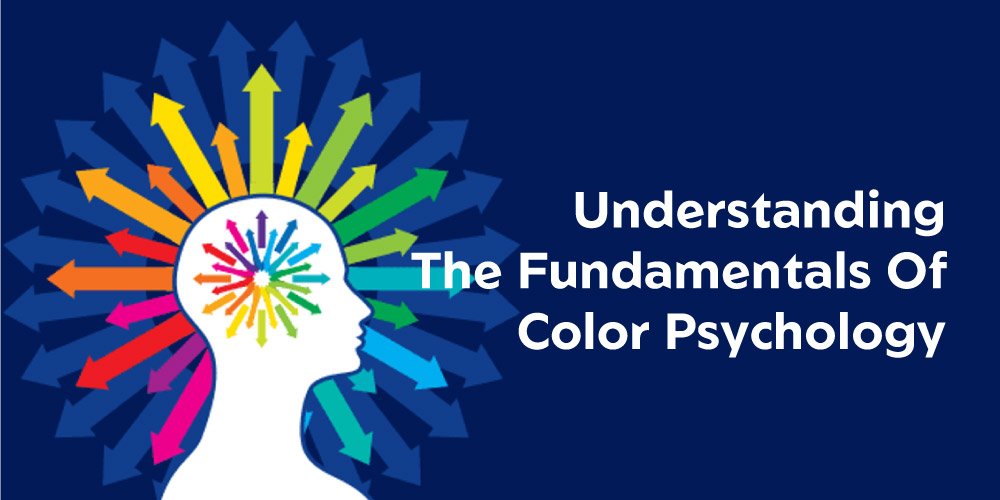 Choosing the Right Lens
For your e-commerce website, the right lenses will allow you to produce high-quality images. Changing the lens' aperture setting allows you to control the photograph's depth of field.
Do Some More Practice
If you're serious about hangar photography, you'll get more enjoyment out of it if you keep experimenting with new techniques.
Things That Need To Avoid While Photographing Clothes On Hangers
Your photo can only be saved if you use a hanger. You only need to put in a little effort to get things done. The word "hazard" is simply a beginning. Hangers are important but don't overlook the quality of the images. If you're planning a photo shoot, these are three things you shouldn't do.
Do not overlook your picture's alignment; stop cropping images excessively; avoid messing up the background; and do not attempt a flat lay if you are not an experienced photographer. Color correction should be done, and you shouldn't miss adding some extra photo retouching effects.
Final Words
If you want your clothing business to be more successful, you should consider using hanger photography. Remember to experiment with new techniques in order to create more professional-looking photographs during the photoshoot.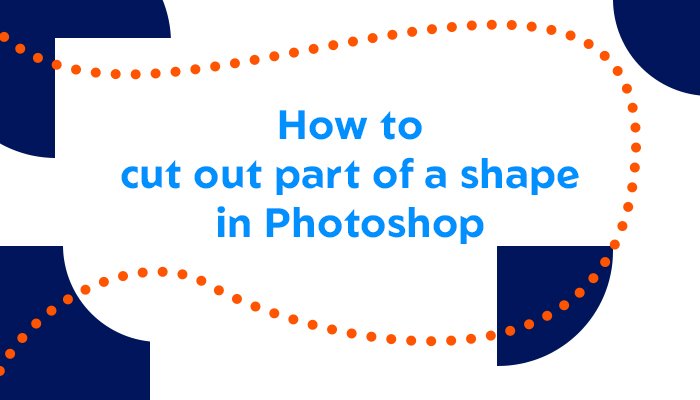 How to cut out part of a shape in Photoshop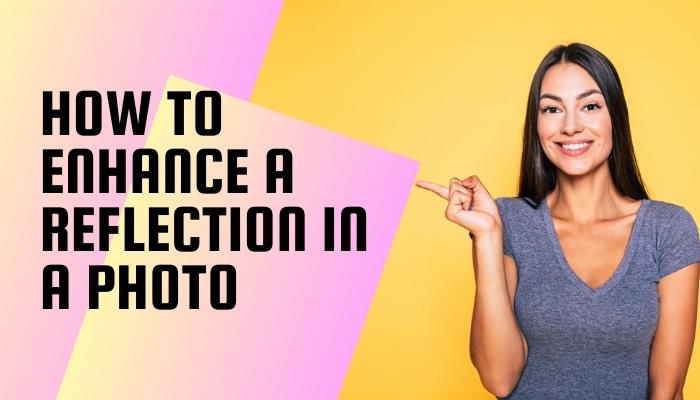 How to enhance a reflection in a photo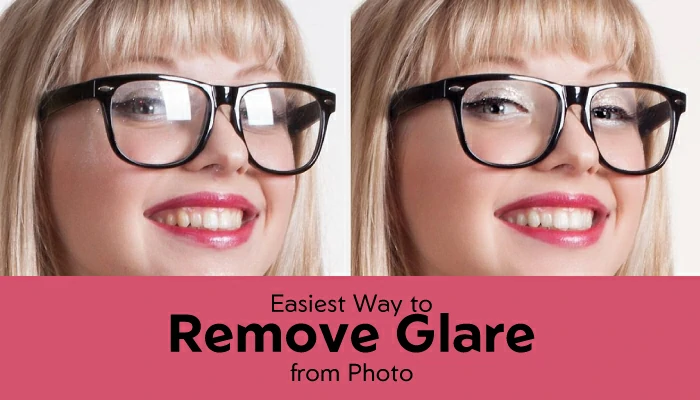 Easiest Way to Remove Glare from Photo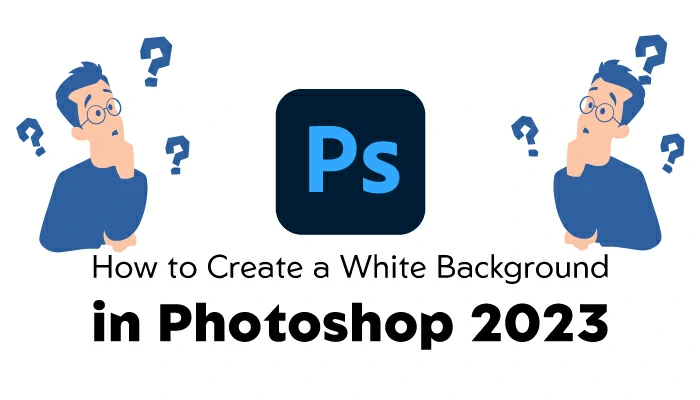 How to Create a White Background in Photoshop 2023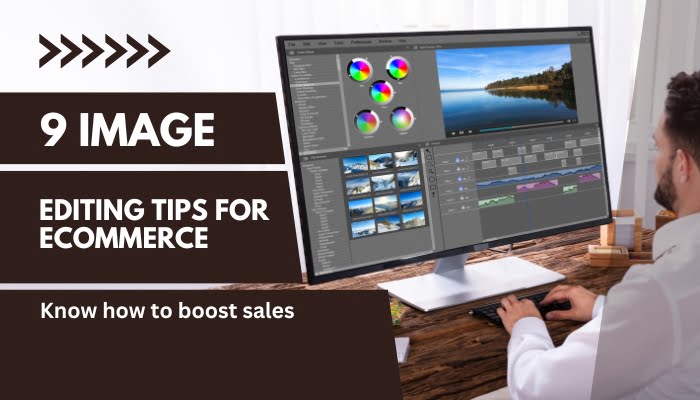 9 Image editing tips for eCommerce: know how to boost sales
Recent Posts