Best Flat Lay Background for Clothes [8 Unique Ideas]
As you are here to know about the best flat lay background for clothes, you are probably already aware of what flat lay photography is. If not, check out our recent article about a complete guide to flat lay clothing photography.
Flat lay is a photography technique that gives the product a bird's-eye view because a photographer sets the camera at such an angle that it covers the whole scenario of the targeted product.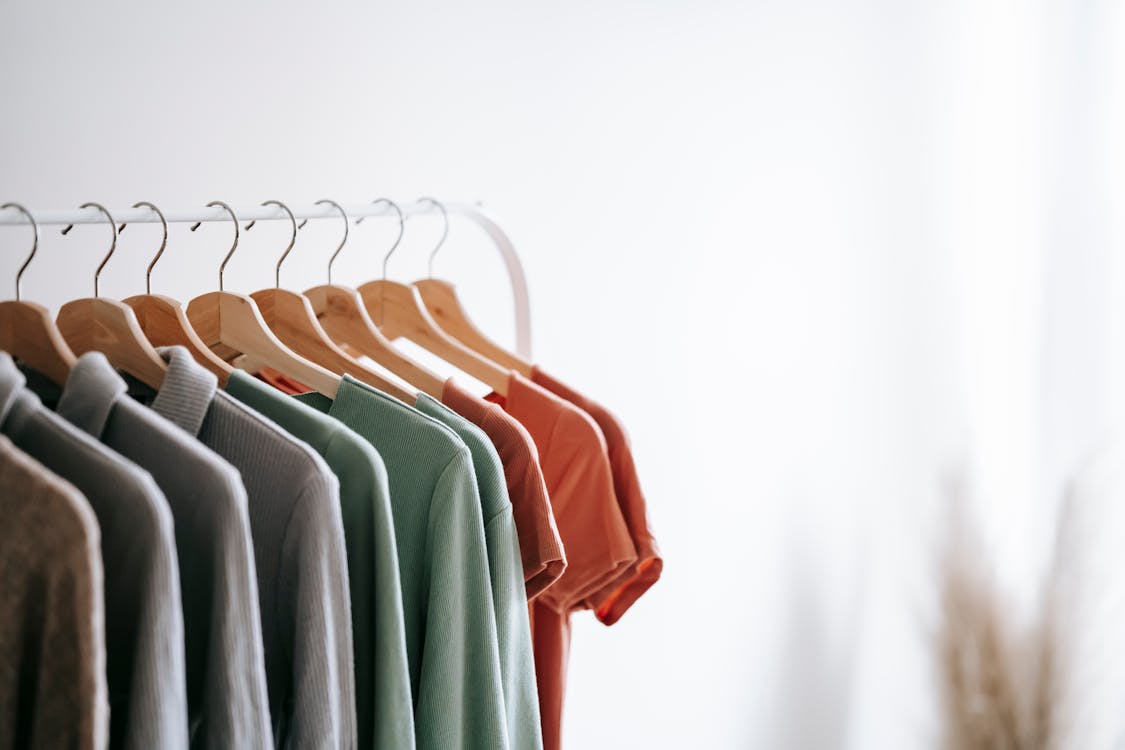 A flat lay photograph not only focuses on the product details but also concentrates on the background. So, as a photographer, you cannot ignore the necessity of creating an eye-catching photography background of flat-lay clothing.
We are here to suggest the best flat lay background for clothes. By using these backgrounds, you can add extra attention to your photographs.
Different Types of Flat-Lay Backgrounds Ideas for Clothes
Making perfect flat-lay backgrounds is now a popular trend in the fashion industry. The movement started with the rise of Instagram and Pinterest, which have now become famous platforms and have reached over 400 million users. There are many different ways to use flat-lay backgrounds in your clothing designs.
Some flat lay photography backgrounds look so beautiful that people want to copy them. Mostly they are DIY backgrounds and generated by photographers personally. You can create some excellent DIY backgrounds by knowing a few shortcuts and modifications. You can use any flat surface as a background with the proper prompt an idea.
You do not need a high-end camera, as DSLRs and mirrorless cameras are fine for a flat lay. Even a smartphone camera is ideal for photographing flat lays. Here, we list our favorite ways to create stunning DIY flat lay clothing backgrounds.
White background
To click flat lay photographs of clothing maximum of people choose a white background, and of course, there is a reason. A flat-lay image should be clicked with a white backdrop for a clean, comprehensive, and professional photo. This makes customers believe in the company's performance and reliability.
But their trust can be negatively affected if your photographs are bad and clicked with the wrong background. So, choosing a white location for clothing photography is a smart choice without taking a risk.
Moreover, clicking a single cloth photograph on a white background is ideal. You can make your white background innovative by using prompts, such as flowers, leaves, ribbons, other home accessories, etc.
White is a quite common color, so try to take variants on board that you are using. Do some experiments with thin and thick whiteboards and see the difference.
Black Background
Black is the most common color used for flat lay photography in fashion photography. It contrasts with the bright colors that are often used in fashion photography.
This black background creates a sense of depth and drama because it's hard to see what's happening in the image when there are so many dark areas. However, this makes photographs easier for people to imagine themselves in the picture instead of looking at them as objects.
Moreover, it is also a great way to set the mood for the image and make it feel more professional. It allows you to shoot in different lighting situations without worrying about shadows and reflections.
In particular, if our clothes are white in color, use a black background without hesitation.
A Combination of Different Colors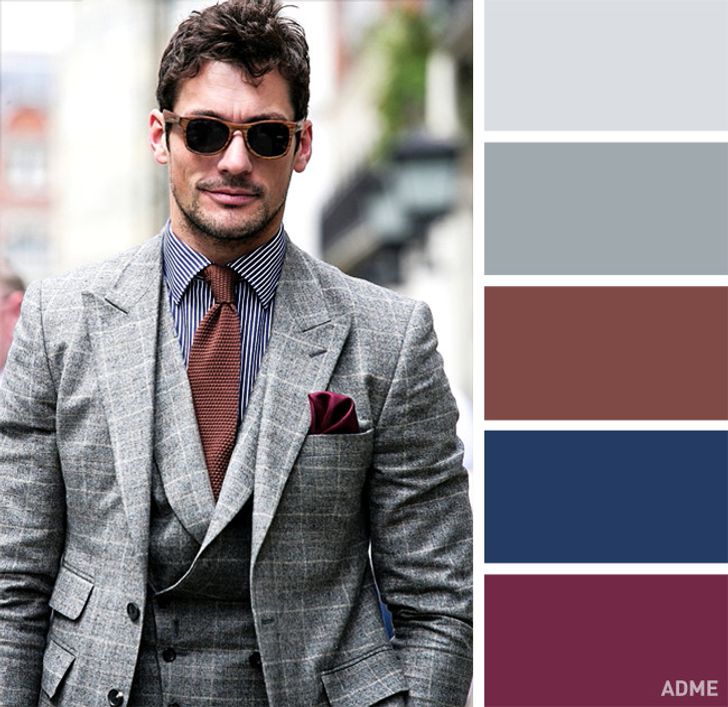 Color theory is one of the most essential aspects of flat lay photography. It is important to know the different colors and how they can be used in your photographs. Color psychology has a great impact on this issue.
In recent years, photography has evolved into an advanced and creative field where photography has shifted into a crafting mode.
So, now photographers have no limit to show their creativity with equipment and without equipment. As a result, they need to be resourceful and creative to come up with different looks. for the same subject. One of the ways that photographers can do this is by using color psychology in their photographs.
The use of color psychology is an essential part of flat lay photography as it helps to convey emotion and mood in an image.
Using a combination of different colors for your background will help you show the emotions and moods present in your clothing. For example, black and white backgrounds can create a sense of mystery, while a red background can create a feeling of passion.
The flat lay photography trend is a new way of photographing clothing. It's a combination of different colors for flat-lay clothing photography, which helps convey the clothes' feelings. Flat lay photography is also known as "fashion in motion" and it's one of the most popular trends in fashion photography.
Fabrics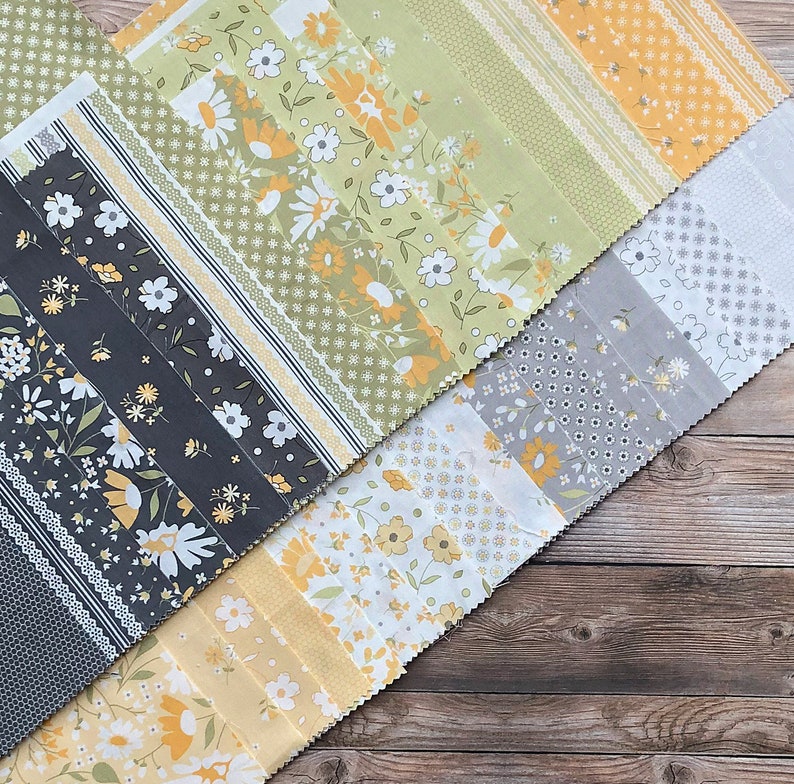 A fabric background is a great option for flat lay photography. It is easy to use and allows you to create a seamless experience.
For the best results, you should use a light, neutral color for your fabric background. The fabric comes in three different sizes and textures. Moreover, fabric comes in different colors such as black, white, gray, brown, navy blue, red, and green.
Wooden Surface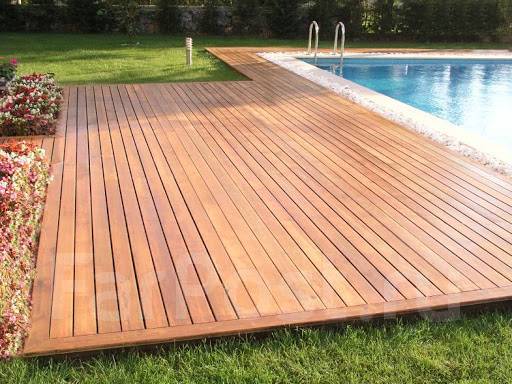 The use of wood as a background for flat lay photography is becoming increasingly popular. It is an excellent choice for photographers who want to create a minimalist and natural look for their work.
Wooden flooring is also becoming increasingly popular in the home, with many people opting to install it in their living spaces.
Marble Background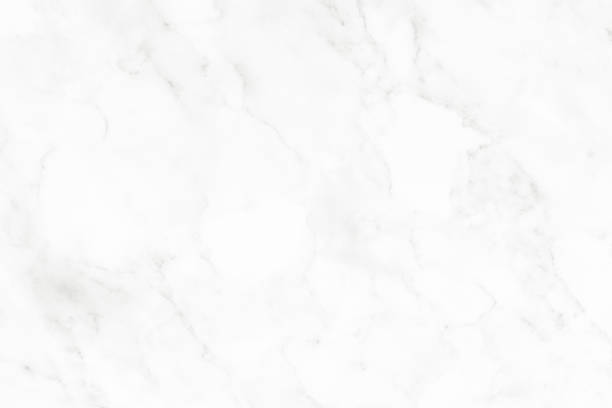 With a marble photography background, you can create a beautiful flat lay with a lot of depth. Marble is a popular background for photography. It has a unique texture and can add depth to your images.
You can also use this marble pattern as a creative element in other design projects.
There are plenty of marbled background photos available on Instagram. You can try them on to add some creativity and originality to your photo.
Using the Map as a Background
The use of maps as a background for clothing is still in its early stages, but it has gained popularity. It is an interesting idea that uses the power of maps to make people feel closer to their surroundings.
Social media sites like Facebook, Instagram, and Pinterest are all seeing an increase in the use of maps. A clothes photographer can use a map metaphorically to focus on any particular shop.
So, use map backgrounds to create an interesting and unique look that will set you apart from the rest of the crowd.
Wrapping Paper
The use of wrapping paper as a background for clothing is becoming increasingly popular. It is a cheap and easy way to give your outfit an extra boost of creativity.
Wrapping paper can be used in so many ways, such as it can be used as a flat-lay background or it can be folded into shapes and placed around the clothes. A tablecloth or wallpaper can also be made from it.
The idea of using wrapping paper is simple. Just wrap up your clothes with the paper, place them on a flat surface, and take pictures.
Frequently Asked Questions
What makes a good flat lay photo?
A perfect arrangement of objects, a unique background, a professional camera, equipment, lighting, and a skillful photographer can deliver good flat lay photography.
How to do flat-lay photography?
Firstly, make sure that your focal length is longer than 35 millimeters when photographing flat-lay clothing. This will allow you to avoid distortion in the photo's edges and ensure accuracy in dimensions. Secondly, concentrate on the triangle of image quality, aperture, and sensitivity settings.
Conclusion
To conclude, flat lay photography is getting popular nowadays for clothing. So, choosing a relevant and attractive background is important because, without a perfect background, customers will not be attracted to your business. This article has discussed the best flat lay background for clothes. Hopefully, all these ideas will be informative for you.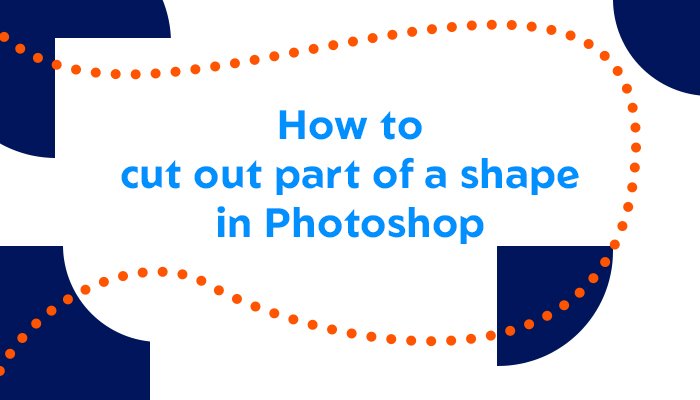 How to cut out part of a shape in Photoshop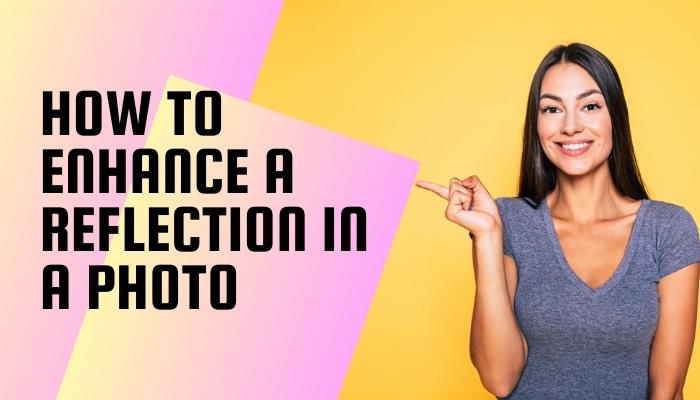 How to enhance a reflection in a photo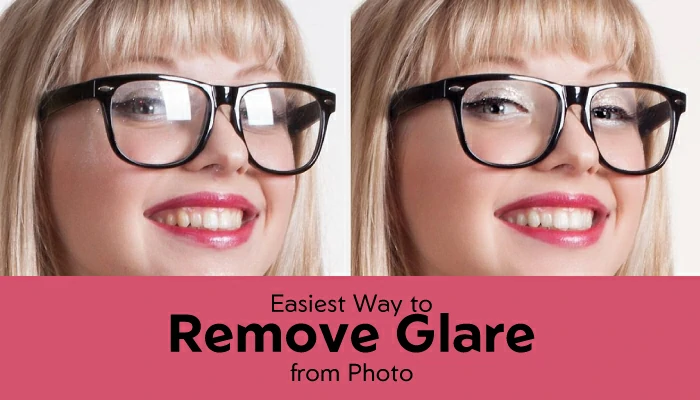 Easiest Way to Remove Glare from Photo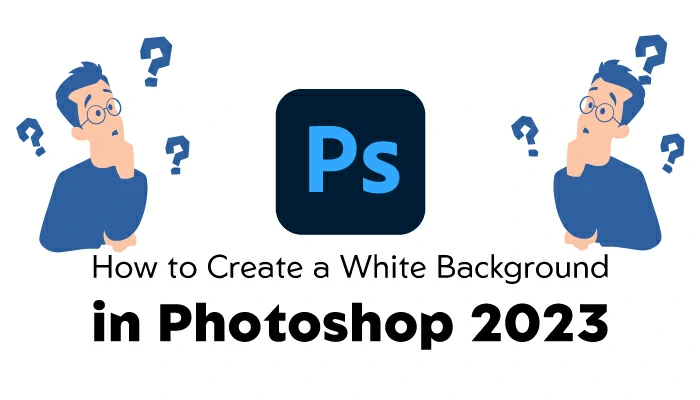 How to Create a White Background in Photoshop 2023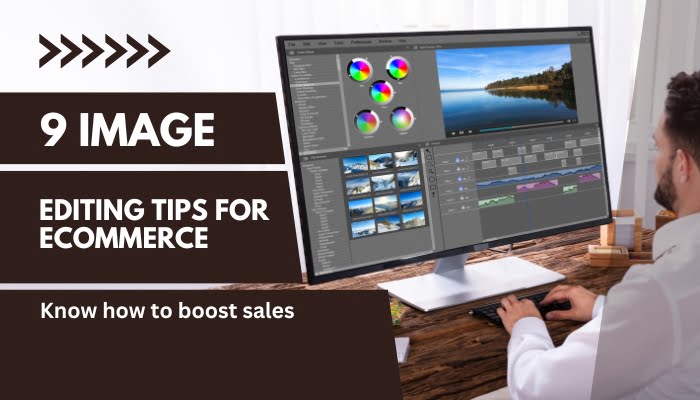 9 Image editing tips for eCommerce: know how to boost sales
Recent Posts