Pricing for Jewelry Photographers in 2022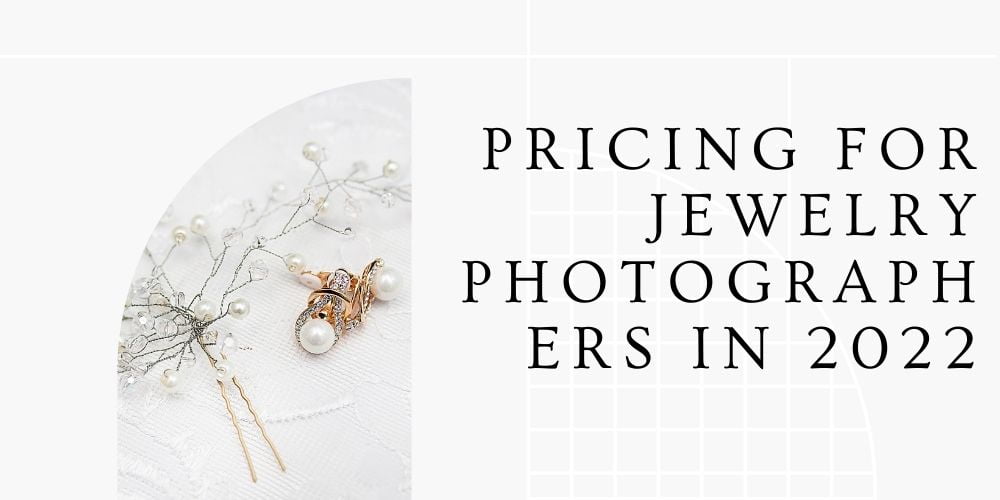 Understanding the need for professionalism and high-quality work is essential for compelling jewelry photography.
In this scenario, quality matters for a variety of reasons. Otherwise, the images will fail to maintain the standard. As a result, some jewelry businessmen prefer to do photoshoots on their own. But the truth is that a DIY jewelry shoot does not always meet the customer's expectations, so hiring an expert photographer is a good solution.
A common issue business people face is a lack of knowledge about photography and the cost of hiring a photographer. Therefore, most of the time, they spend their money carelessly. So, in this article, we will talk about the pricing of jewelry photography and the photographer.
The necessity of hiring a skilled jewelry photographer
A photographer must have the expertise to turn an outdated concept into a set of images that showcase your jewelry professionally. But not every photographer can click on eye-catching photos. Professional photography is an art that takes many years to accomplish. However, a professional photographer can provide gorgeous images that clearly describe your business's characteristics.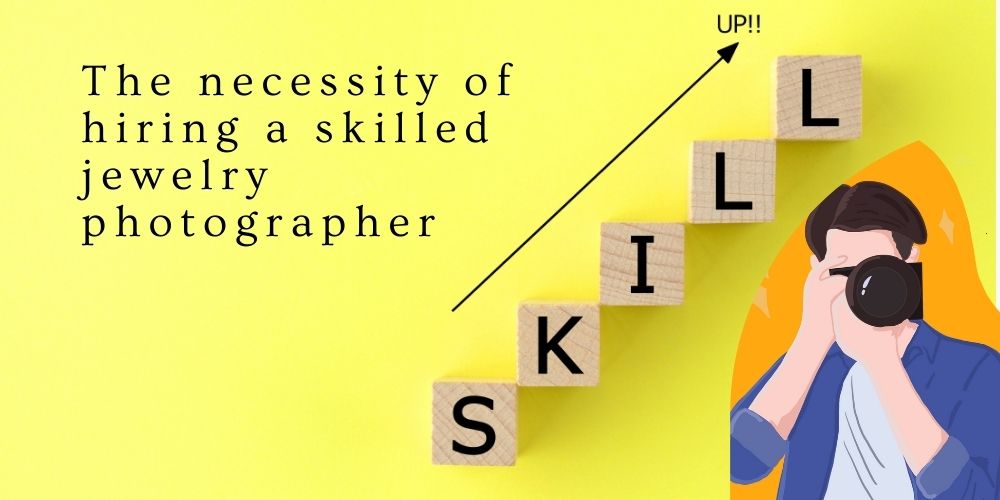 Professional photographers know the rules and tricks that apply to photography. They gradually develop proficiency with manual adjustments like shutter and aperture priority modes. Professionals can also use special effects to change the look and feel of an image.
Moreover, one more reason for hiring a professional photographer is that your jewelry picture may not be edited professionally without professional tools. A successful product image requires sophisticated editing, which makes the product more dazzling. A professional jewelry photographer knows of:
White balance
Aspects of color
Exposure
Contrast
So rather than trying to do it yourself, contacting a professional is a brilliant idea.
Jewelry Photographer Price
Jewelry photography values may vary from $10 to $2,500 or more for a single image, primarily when a model shoots for your product. Because hiring a model with a photographer adds a charge.
Otherwise, jewelry photography charges range from $25 to $50 per shot. Sometimes, a costly photographer could bill for an hour at $600.
Although four factors affect how often a photographer will charge:
The number of the photographs
The design of the photographs
Supply of products
quality of the product
How Much Will It Cost You To Hire A Jewelry Photographer?
The average yearly salary for a jewelry photographer in the USA is $42,291, according to a survey conducted on July 11, 2022. Although several skilled photographers are available, only a limited number of photographers are exceptionally skilled in jewelry photography. A professional jewelry photographer usually charges by image or by the hour.
Time, costs, and the use of cameras are the key factors that affect a photographer's charge. The overall cost will depend on the number and time of the photos. Sometimes light setup, the photographer's experience, and lighting impact the photographer's charge.
Here is a chart of different countries' jewelry photographers' upper to lower levels.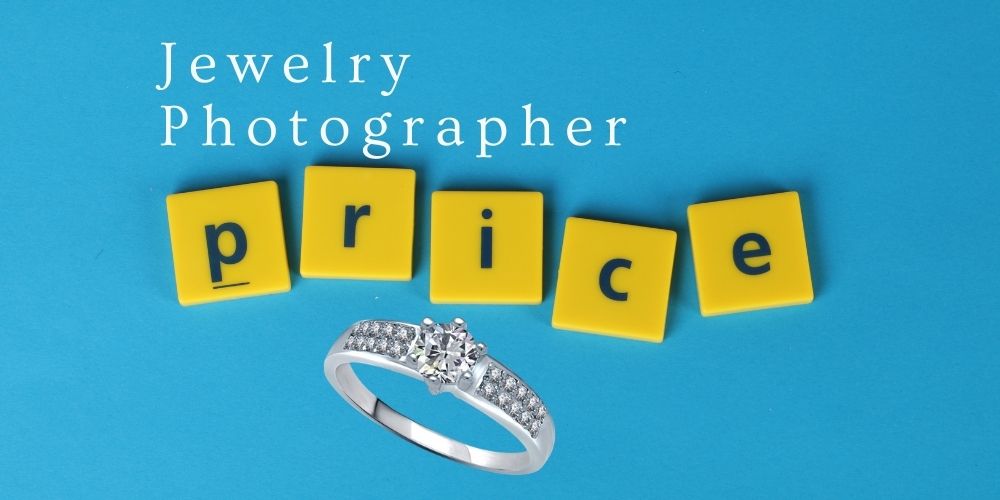 After finishing the photography, you can get help from a photo retouching company, such as a clipping solution. This company gives professional services for your jewelry photography. For instance,
Color correction
Drop Shadow Effects
How To Find A Jewelry Photographer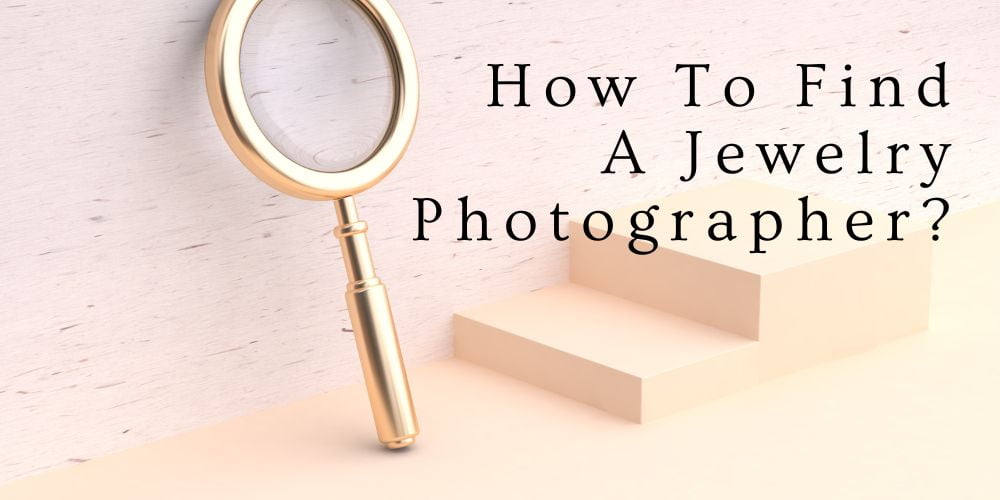 When looking for a jewelry photographer, you may do an internet search for a freelancing photographer or choose a reputable jewelry photography agency near you.
Suppose you don't want to deal with freelancers or local jewelry photography companies. In that case, you may look for skilled jewelry photography service providers on social media.
When you hire a professional freelance photographer, you may find one drawback: you have to work according to their schedules. And sometimes your company's plans will need to be delayed because of their tight schedule. To solve these problems, you can hire an in-house novice photographer.
Because an unprofessional photograph can be fixed with the help of clipping path services, ensure that you gather information about their service and past experience before taking service from anyone.
Tips For Novice In-House Jewelry Photographers
If your budget is low and you are not interested in hiring a professional photographer for your jewelry business, then hiring a novice in-house photographer is the solution.
Capture Accurate Pictures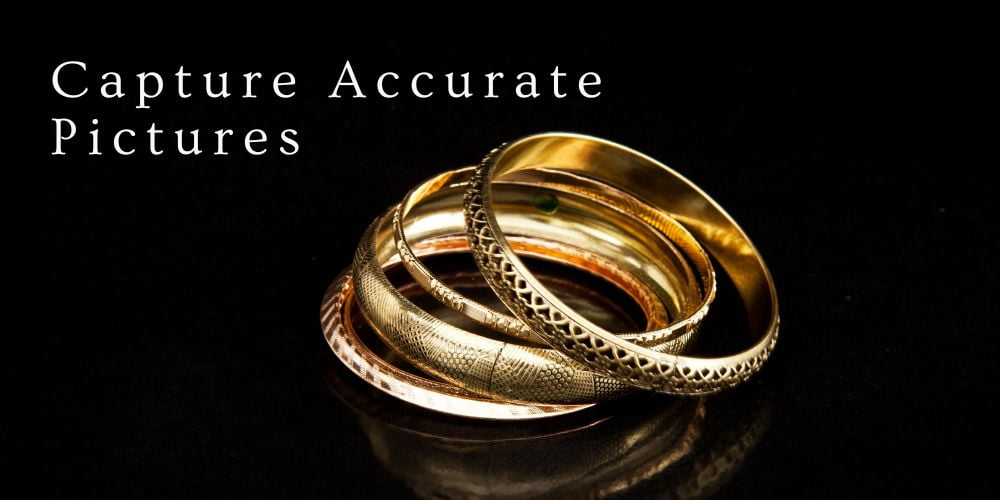 Create a set of rules for photographing jewelry and stick by them. Ecommerce photography requires consistency and uniqueness. The difference between authentic jewelry and photographs may annoy your buyer.
Capture everything, including the backdrop, lighting, camera settings, and gear placement. Make sure there are no visible changes when you start capturing after a break.
Maintain An Ordinary Background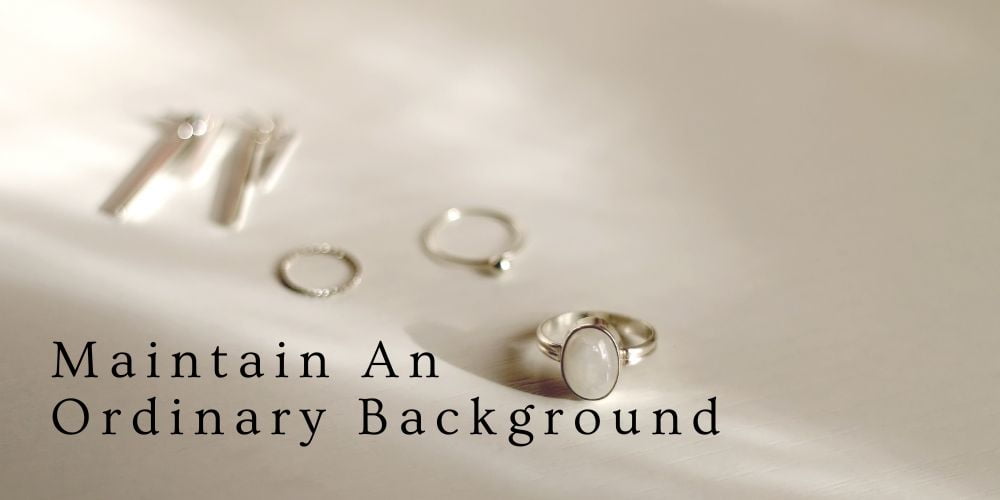 White backgrounds might make some novice merchants feel "boring" or that they "lost a branding opportunity." However, they attempt to stand out from the competition with vibrant, lively backdrops.
Use white and gray backgrounds to do professional jewelry photography. Most famous e-commerce business platforms use a white background. Although black backgrounds are common in jewelry photography, you could have trouble sending black-background photographs to some online markets.
Edit Your Photographs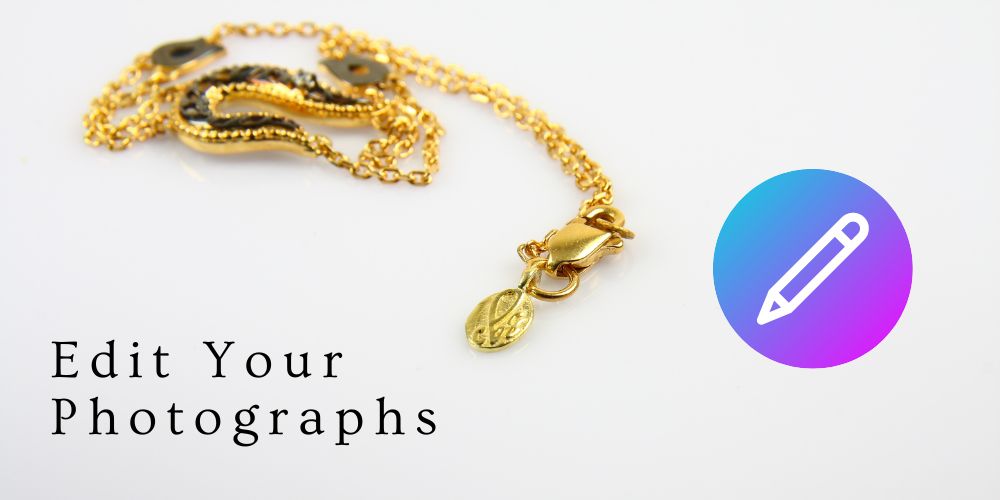 Low Photoshop work is one thing that may rapidly end a deal with your customer. Poorly jewelry retouched images have a misleading feel that annoys customers and leads them to lose faith in the goods and your product image.
Alternatively, to solve this problem, take time to learn how to use programs like Adobe Lightroom and Photoshop, or contact a photo retouching company.
Remove Reflections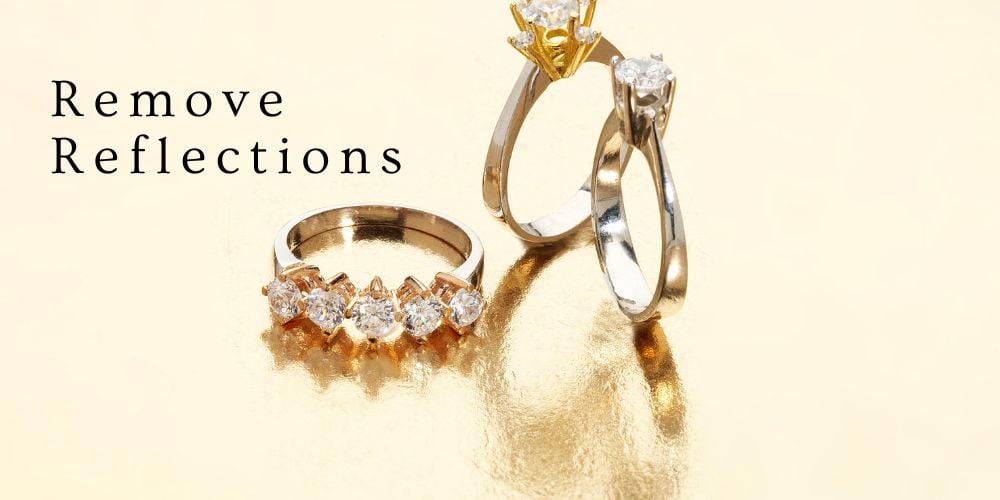 Jewelry product photography may be tricky while photographing due to its metal and gem reflection. To cut the struggle, avoid using a powerful overhead light for photographing shiny items like metallic jewelry.
Take Photographs From A Variety Of Angles
When your photographer clicks all product pictures from the same viewpoint, and your customer discovers that only one photographic style is available on your homepage, it isn't delightful.
To lure your customers, try different photography angles according to different jewelry.
Final Words
To conclude, use the proper steps to hire a professional jewelry photographer, a DIY photographer, or shoot with a novice photographer. These steps are essential to stop you from losing unexpected money. Go through the chart of the charge photographer before hiring from that particular country.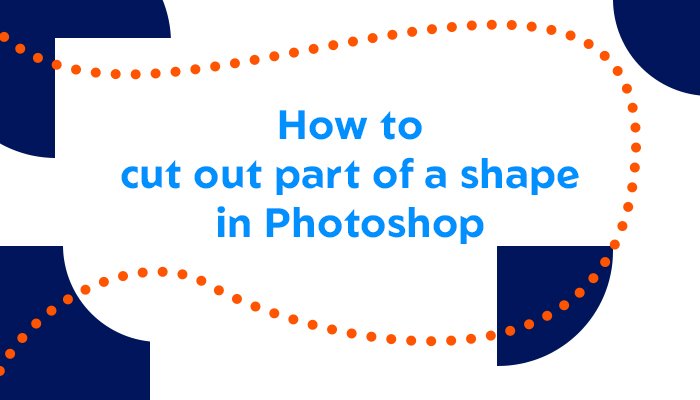 How to cut out part of a shape in Photoshop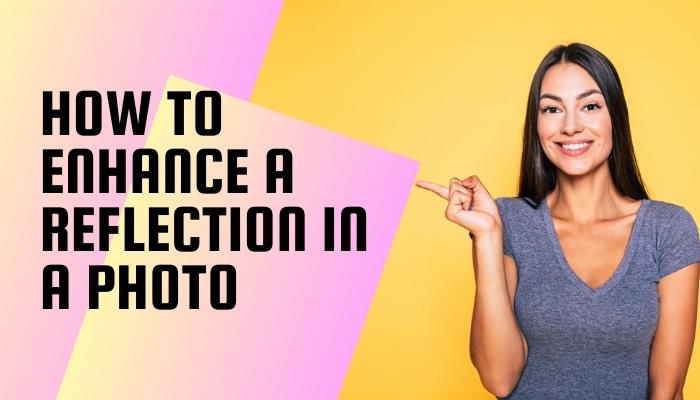 How to enhance a reflection in a photo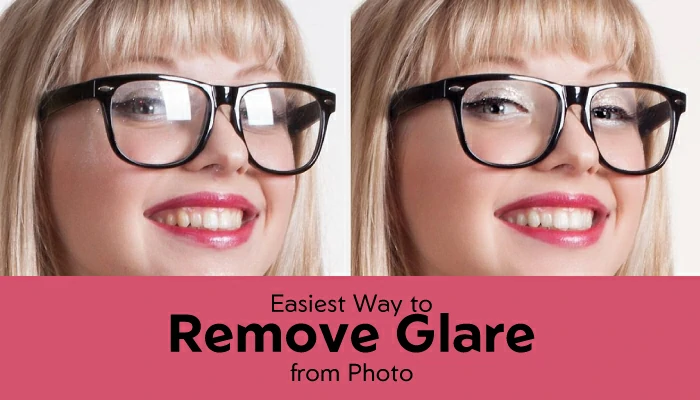 Easiest Way to Remove Glare from Photo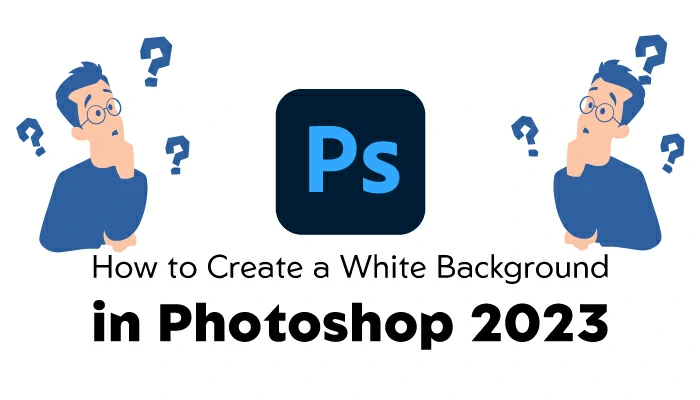 How to Create a White Background in Photoshop 2023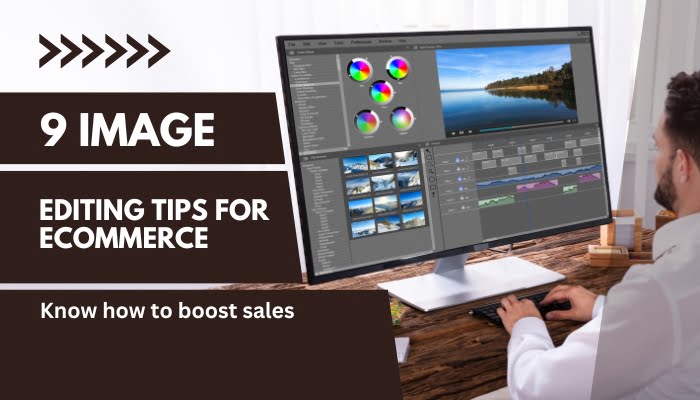 9 Image editing tips for eCommerce: know how to boost sales
Recent Posts