Is a Business License Required To Sell On Facebook?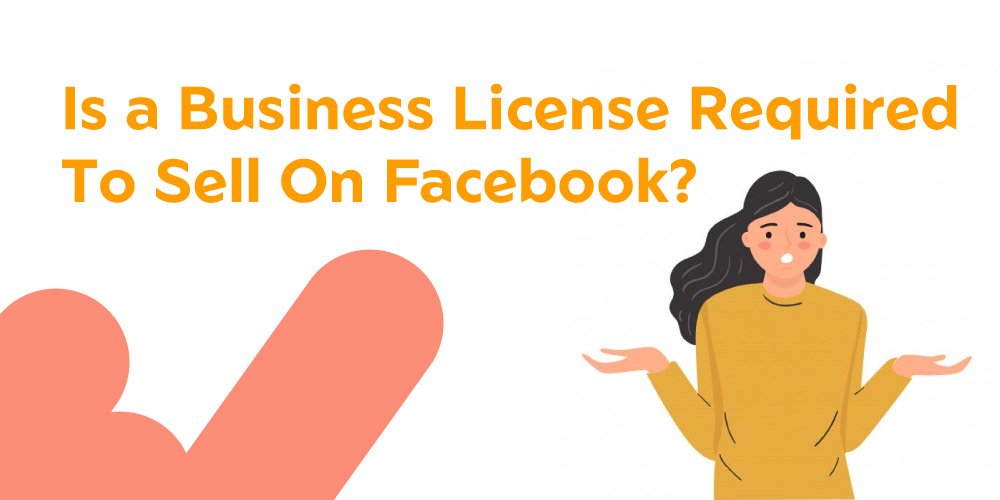 In recent years, e-commerce has boomed because of the simplicity and effectiveness of buying and selling goods online. As the number of people who like to purchase online grows, more and more entrepreneurs are using the internet to spread their products.
In addition to being a widely used social networking site, Facebook also works as a marketplace where users may purchase and sell goods directly to one another. Due to Facebook Marketplace's durability, several potential vendors have asked whether they need a valid business license to sell on the site.
Suppose you are also concerned about this issue. In that case, the good news is that you don't need a commercial license to trade on Facebook's Marketplace.
However, suppose you live in a nation that needs a business license to sell things online. In that case, you will need to use Facebook Marketplace. As a result, the need for a license depends on the country's rules.
In this article, we will discuss all the core discussions about a business license required to sell on Facebook and what are its components.
What Is Facebook Selling?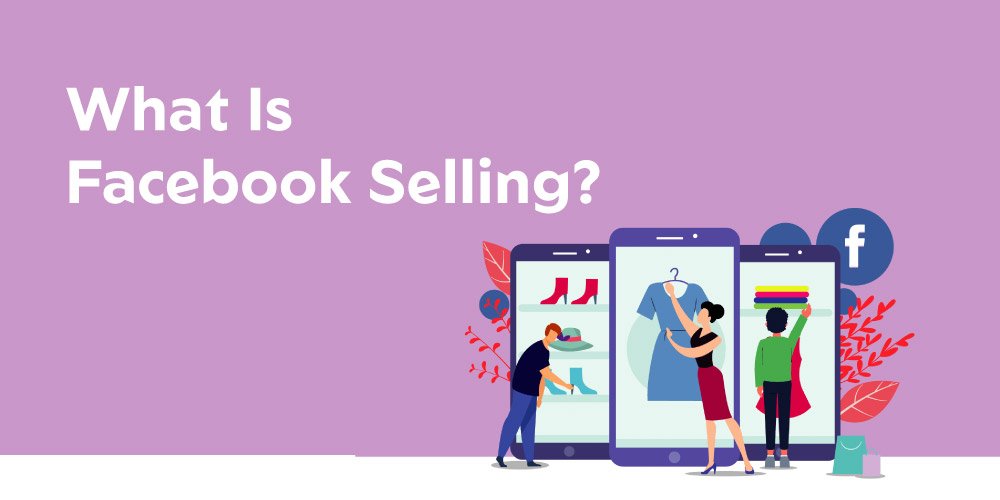 Facebook selling refers to selling products in the Facebook marketplace, where users can buy and sell goods to meet specific needs. Moreover, this process started on October 13, 2016, even though Facebook Marketplace is not as well-known as Amazon, Alibaba, or eBay.
Facebook is mainly a social media platform that people use to share personal stuff such as pictures, videos, etc. But whenever Facebook launches its new feature of the marketplace, these things become popular, and many people have begun to take help from Facebook's marketplace over eBay.
Around 800 million people use Facebook's Marketplace each month. This is out of Facebook's total monthly active users of 2.9 billion. In the beginning, people typically sold their used goods on Facebook. Still, later on, it became a genuine marketplace for all types of businesspeople.
As time progressed, professional business owners also began to cooperate with their new items in this marketplace. Initially, people were used to purchasing and selling their products.
Related Post

How To Edit Product Photos In Photoshop
Why is it necessary to sell on Facebook?
The Facebook market is expanding, but the concern is whether selling Facebook is worthwhile. Facebook's online marketplace differs in a few key ways from more conventional online marketplaces like Amazon, Alibaba, and eBay.
To use Amazon or eBay, you need to download and install their relevant apps, but Facebook's marketplace can be accessed without installing any additional software. Since most of us are already Facebook users, we always have access to the market. In addition, some subtle but important distinctions are:
Authenticity
Most of us check review sites to verify a product's legitimacy before making an online purchase. Unfortunately, without customer reviews, consumers on standard eCommerce sites have no way of knowing whether the product they're buying is genuine or not.
No online store will make you feel safe enough to do business if you don't use a well-known brand. Facebook changes the dynamic. You can research the vendor's history by viewing their profile.
If you have basic queries like where they're from and if they're authentic or not, you can gather some information about their business, including personal data.
Communication
One essential need is the ability to communicate with the vendor. You may cut out the broker and save money when shopping on Facebook by contacting the vendor directly.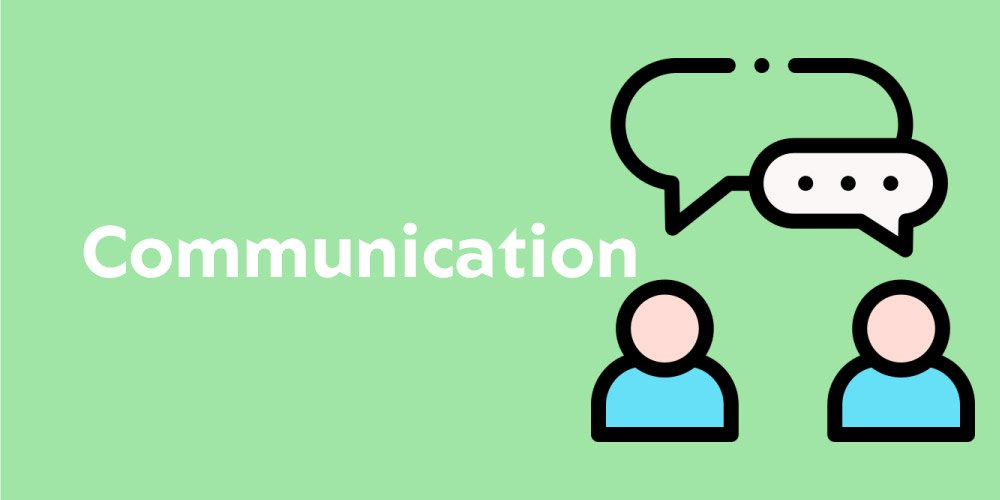 Furthermore, you can gather his business details if you contact him using Facebook Messenger. Facebook Messenger is, in a word, a delight to work with. Not only is it possible to make purchases using Messenger, but no extra steps or verification processes are required.
Simplicity
Creating a marketplace requires more than just a place to buy and sell goods. Creating a compelling user experience is also essential to getting people to shop at the Facebook marketplace. Using Facebook might be frustrating because of the website's complicated design. Alternatively, Facebook Marketplace is the most simple shopping app available today.
Who should sell on the Facebook Marketplace?
The quick answer is "yes," because anyone may participate in this market. The Facebook Marketplace is beneficial for popular businesses and small business owners; online merchants; Amazon sellers; architects; artists; and proprietors of brick-and-mortar stores.
From a seller's perspective, there isn't much difference between Facebook and other marketplaces. You won't have to pay any listing costs if you sell anything locally and want to put it on Facebook. In the event of a shipping order, the vendor has to fork up 5% of the total transaction price. Due to the low costs involved, selling on Facebook is best for novice and experienced vendors.
What are the prerequisites?
The first step in selling something on the Facebook marketplace is to list the item for sale. But, first, you need to take an accurate photo and write a detailed description of the product before you can start selling it.
To begin with, follow the steps to enter the store using the Facebook app. Once you've done that, click the "+" button again, and this time choose "Item for Sale." The third step is to take a picture of the product and submit it by selecting the "Add Photos" option. Fourth, provide information about the product. It is possible to specify that a product is being given at no cost by setting the price to $0. Select the "Next" button as the fifth step. If the Next button is blanked out, it signifies you have skipped over the required information. And lastly, click "Publish" to conclude your online marketplace listing.
Well, now you can sell your goods on the market by uploading photos and writing about the benefits of your products.
Is A Business License Required To Sell On Facebook?
As Facebook is available all over the world, the laws of each country are usually different. Vendors need to know the specific rules of any country before selling products in the Facebook marketplace.
In addition, you do not need a license to sell digital things. Contact a legal professional if you want to know about the business license required to sell stuff on Facebook.
Due to Facebook's international user base, local regulations regarding online businesses and services differ by country. Real estate, alcoholic drinks, mortgage loan products, food, and beverages are used to go under license regulation.
But in the United Kingdom, a business license is not required. There is no need to panic if you plan on selling digital products, as you will not be required to obtain a business license.
Selling Strategies for the Facebook Marketplace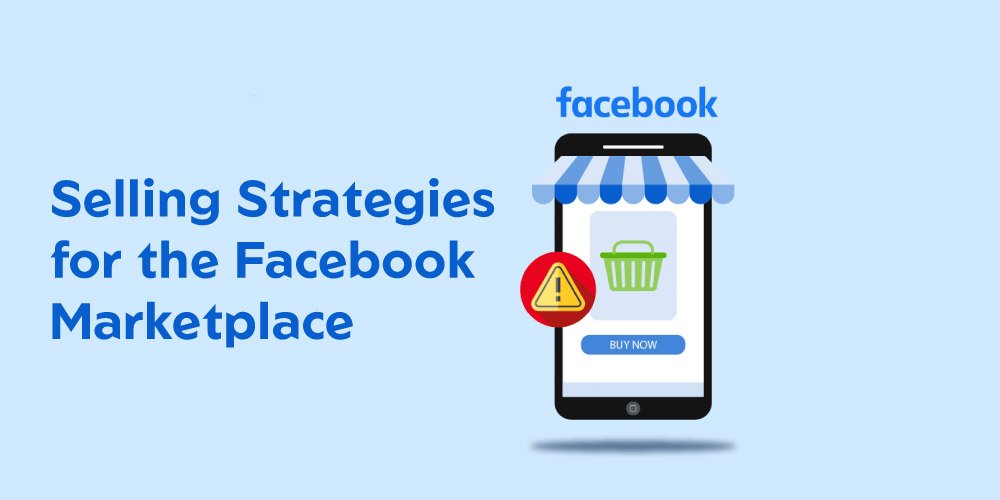 There are no easy ways to make money selling products. Still, we can offer some advice to help you outperform the competition in Facebook's marketplace.
As Much As Possible, Be Specific And Accurate
Even though most people know how important the Facebook marketplace is, many sellers still gloss over it. In addition to improving your brand's reputation, giving accurate information will earn the trust of the people you want to reach. Before people buy from you, you need to show them why they should trust you. So try to give authentic and specific information about your business and products.
You Must Select The Appropriate Product Type
If you want your product to be easily discovered by your ideal customer, placing it in the most relevant category is essential. It makes it easier for people to find your product through searches and provides more accurate displays.
Aim To Be As Affordable As Possible
The price of a product on the Facebook marketplace should be reasonable to attract buyers. Consider the going rate of similar products on the market and your analysis of the product's potential success in the marketplace, and then come up with a price that no one can beat.
Wrapping Up
To conclude, selling in the Facebook marketplace is getting bigger day by day. Though Facebook does not require a license, if your country requires a license, then you can have a license for the sake of your business.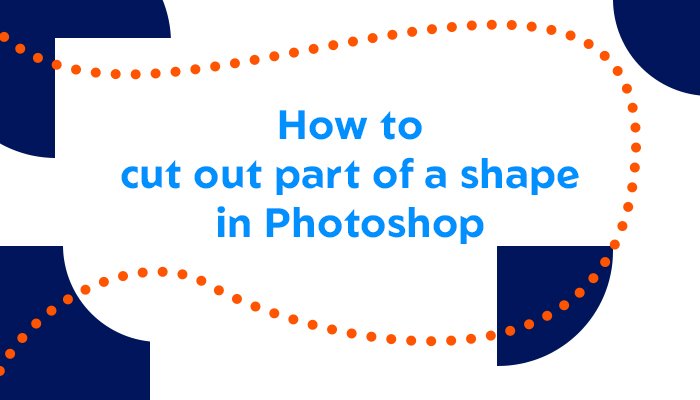 How to cut out part of a shape in Photoshop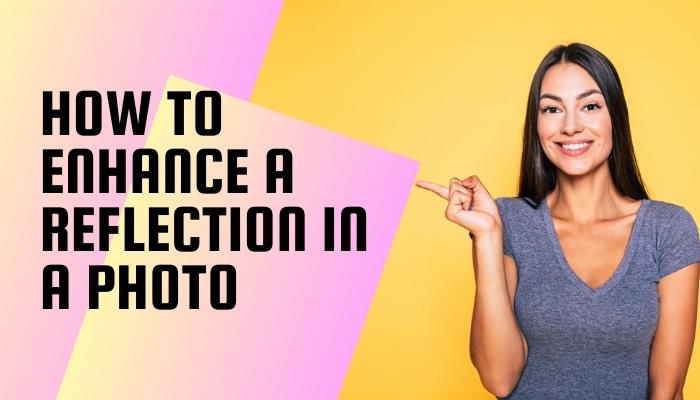 How to enhance a reflection in a photo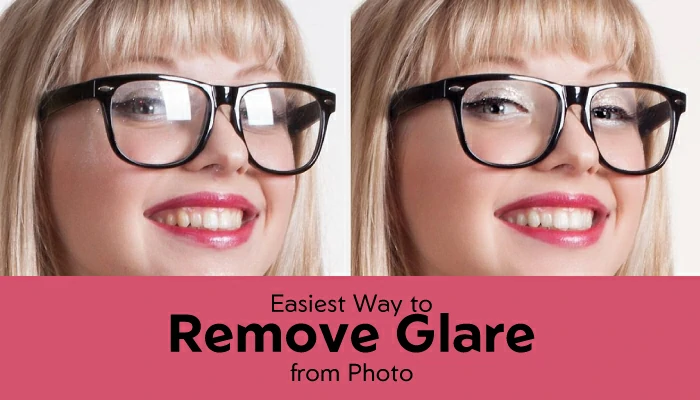 Easiest Way to Remove Glare from Photo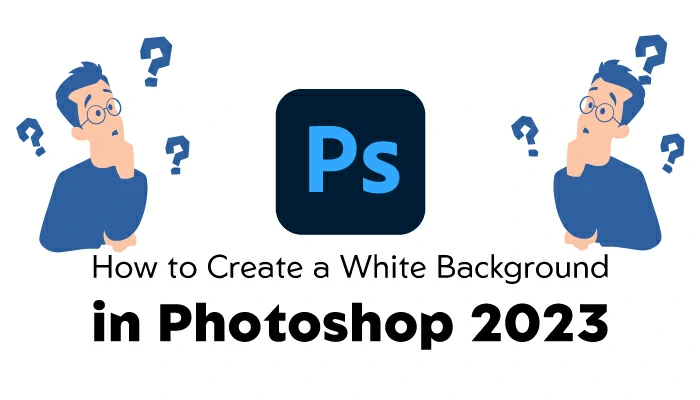 How to Create a White Background in Photoshop 2023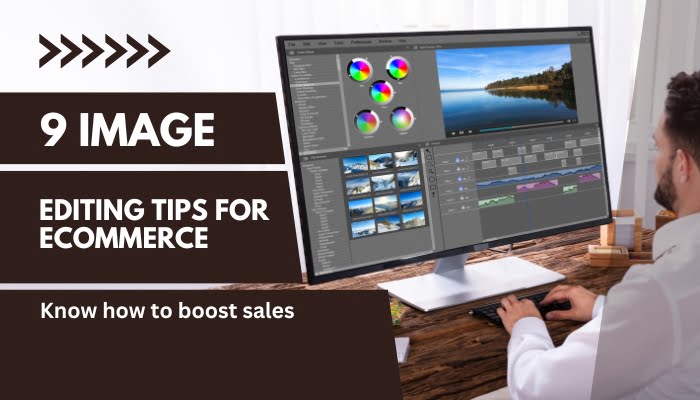 9 Image editing tips for eCommerce: know how to boost sales
Recent Posts