How to Make Diamonds Sparkle in Photos?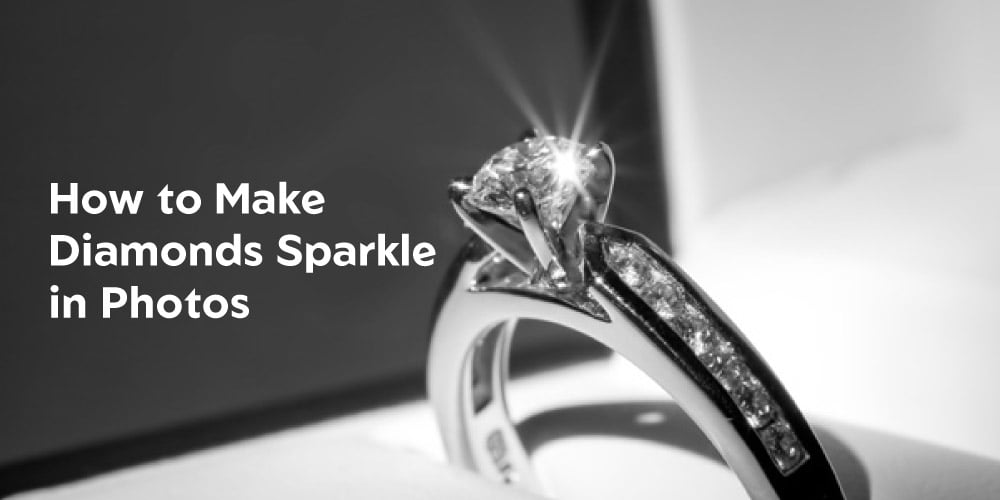 In order to capture a spark in a photograph of a diamond, the photographer must apply a variety of techniques and strategies. You can find out what those ways are by reading the article.
How to Make Diamonds Sparkle in Photos [ 7 Ways with Tips]
Keeping the sparkle of diamond jewelry after a photo shoot is important, especially if you plan to take photos of diamond jewelry. One of the most important parts of jewelry photography is that the diamond should still look shiny even after the pictures have been taken. A diamond can also be sparked by the proper camera angle or lighting. In macro photography, this effect is especially clear.
Sometimes, experienced jewelry photographers also face trouble while taking pictures of diamonds because keeping the diamond shiny all the time is not an easy task.
If you are just going to do a diamond jewelry photo shoot and are worried about making it sparkle in the photos, then this article will help you. Because we're going to talk about how to make diamonds sparkle in photos.
What Is The Goal Of Making A Spark In Diamond In Photo?
It's important to make a spark when taking pictures of diamonds. Because a diamond that shines brilliantly shows how real it is. All you have to do is find the right angle between your camera and the right lighting. If you take a picture like a pro, only then will you be able to capture the real spark in your photos.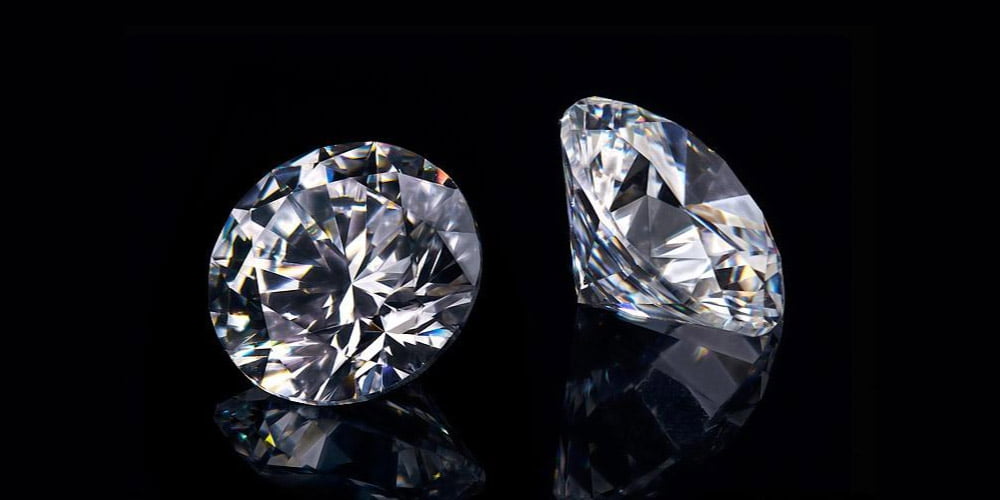 Even though it's not easy to get the perfect spark after a photo has been taken. But when you use a DSLR camera, the diamond doesn't usually spark right away. That will only work if the diamond is facing the light. So, having the right lighting is also very important if you want to see better.
When a photographer tries to make a diamond sparkle in a photo, it shows that his or her real goal is to make the client happy. A customer will not buy diamond jewelry if the pictures of it are too dark.
Ways Of Making Your Diamonds Sparkle In Your Photographs
The value of your photo will increase when you add some diamond spark to it. The following are some suggestions for enhancing the photographs of the jewelry. If you follow these suggestions, you might end up with more visually stunning photographs.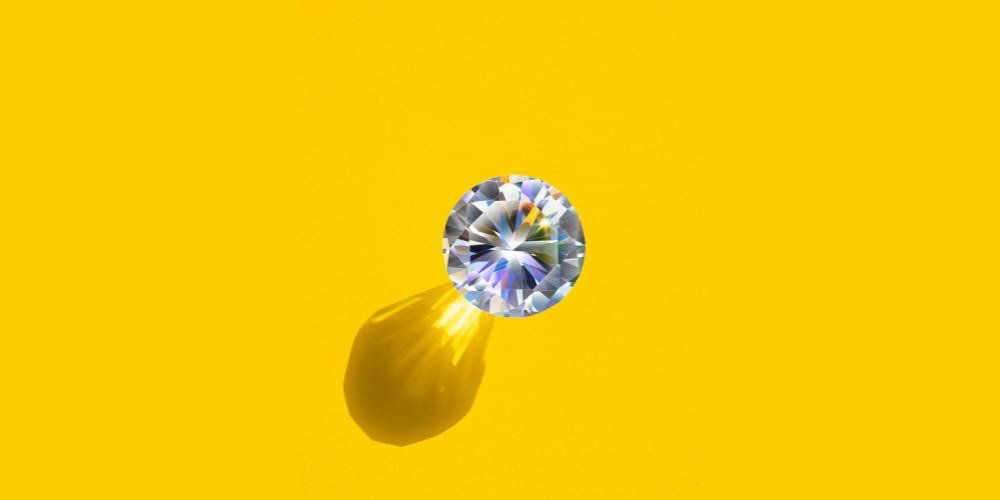 1. Clear Away The Dirt And Shine Up The Diamond 
Before taking pictures of the diamond, you should make sure to clean and polish it well. If there is even a little bit of dirt on the jewel, it will never shine as brightly as it could. Put on some gloves and use a microfiber cloth to clean up the spill in the meantime.
Before the picture is taken, the diamond ring should also be cleaned. The next paragraph will have more to say about this.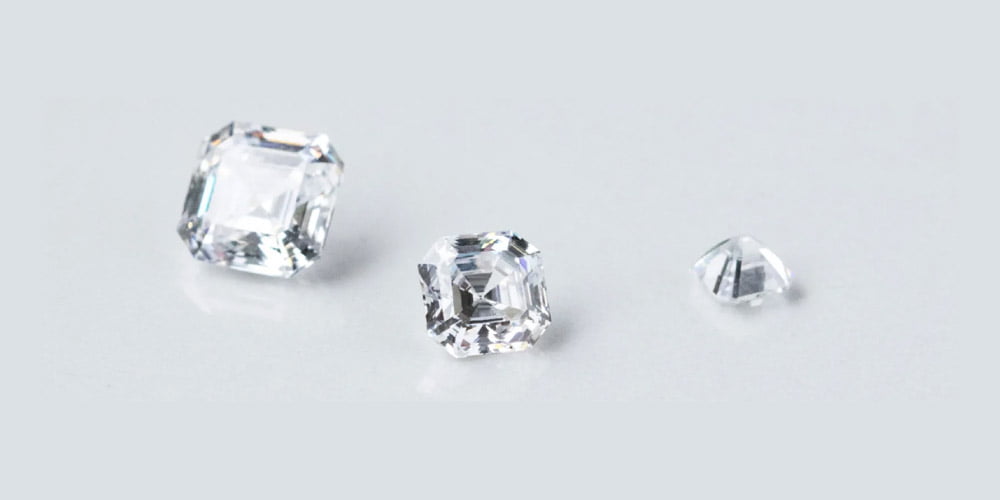 Because of this, they try to keep them as clean as possible, since the clean and shiny ones stand out the most. A surface that is clean will reflect light beautifully and easily.
2. Experiment a Little With Different Types Of Outdoor Lighting
If you want to get the most sparkles in your photos, you should use external lighting. However, it is suggested that you acquire some LED lights and mount them at indirect heights.
Additionally, it is advised that you do not use any of the camera's in-built lights, as doing so will not adequately capture the diamond's internal shine within the photograph.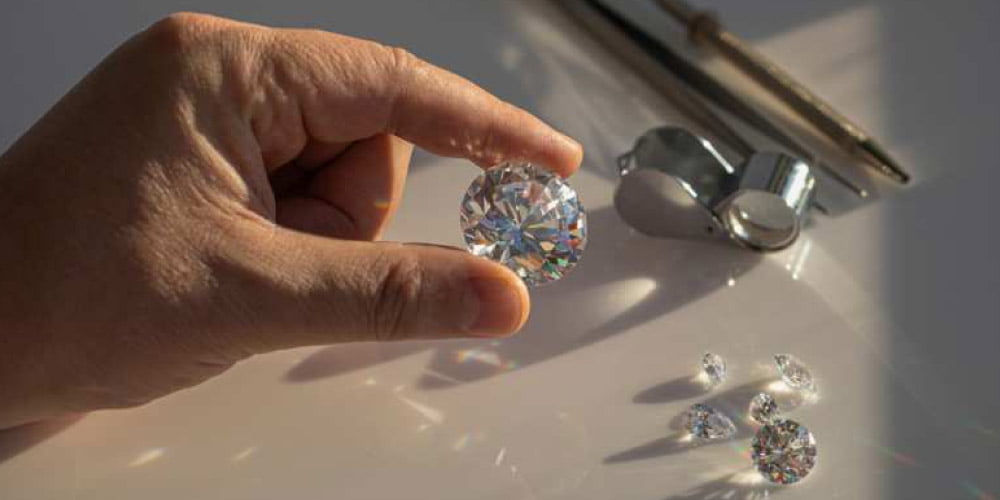 Get lots of shots from different angles and with different lighting. Find out if there are any specific vantage points from which the sparkle will appear brightest.
Generally speaking, a 45-degree angle is all that is needed to get the right amount of light from your LED lights. In contrast, a softbox or other form of diffused lighting is ideal for creating a warm and glittering ambiance.
3. Achieving Brightness With Dazzling Lighting Effects
Using lights that sparkle is a unique and very effective way to get that shimmering effect. You could get bright artificial light from the stores close by. You should highlight something other than the diamond if you want to. This would make the water shimmer in a way that isn't too bright but is still very pretty.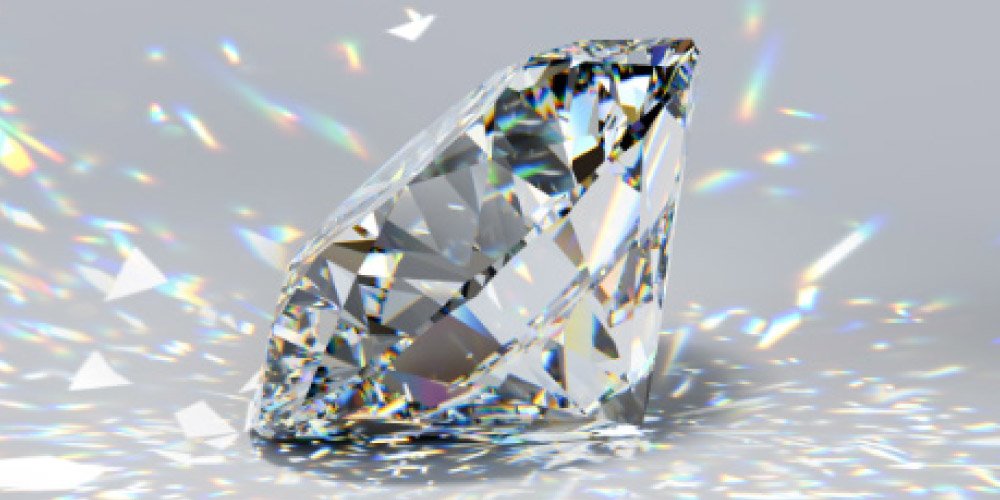 Do not overcomplicate matters by forcing yourself to choose between a million different sparkling lights. That twinkling effect can be achieved with just a few lights.
As an added precaution, avoid using too much light, as this can alter the color temperature of the captured images. Problems with color temperature or balance are something you should fix in the post-production phase.
4. Make Use Of Electronic Sparking Tools
If you're having trouble getting your diamond to sparkle, try using a lightbox. Most modern light boxes have their own built-in lighting systems. With this set of lights, we set out to create the most aesthetically pleasing arrangement possible for you. Pick a lamp with built-in lighting with care.
You can adjust the viewing angle of the diamond in a lightbox by rotating it. For this reason, before you start snapping pictures, experiment with different camera settings and compositions. If the jewelry photography lightbox you're using doesn't have built-in lights, you can use LED lights with a combination.
5. Use A Macro Lens For Your Shooting
Use the lens to your advantage in order to get a better look at the diamond. These lenses are compatible with DSLR cameras and were made specifically for them. You can now capture not just the big picture but also the minute details. Macro lenses produce some of the most impressive results when photographing jewelry.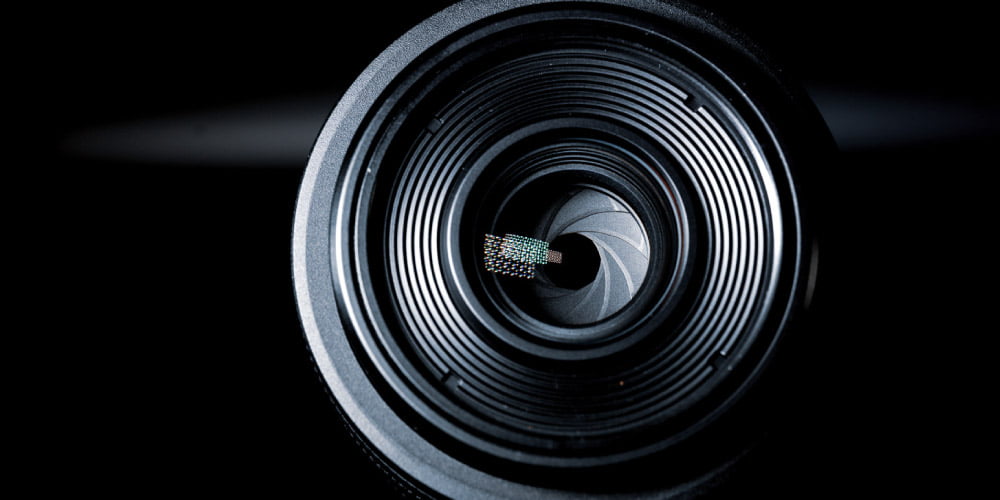 Thus, it is essential that you utilize it for photographic purposes. If you don't want to get too close to your subject but still need to get in close for your photos, use a lens with a longer focal length. Bringing the diamond into focus would allow for the capture of even the slightest of reflections within the image. Anyhow, you need to make sure there is nothing in the background that will steal attention.
6. Stay Away From The Destruction In The Background
Let's take a moment to think about what you should do. Your first set backgrounds could be black or white, depending on what you like. A new trend in photography is to take pictures of jewelry against a shiny background.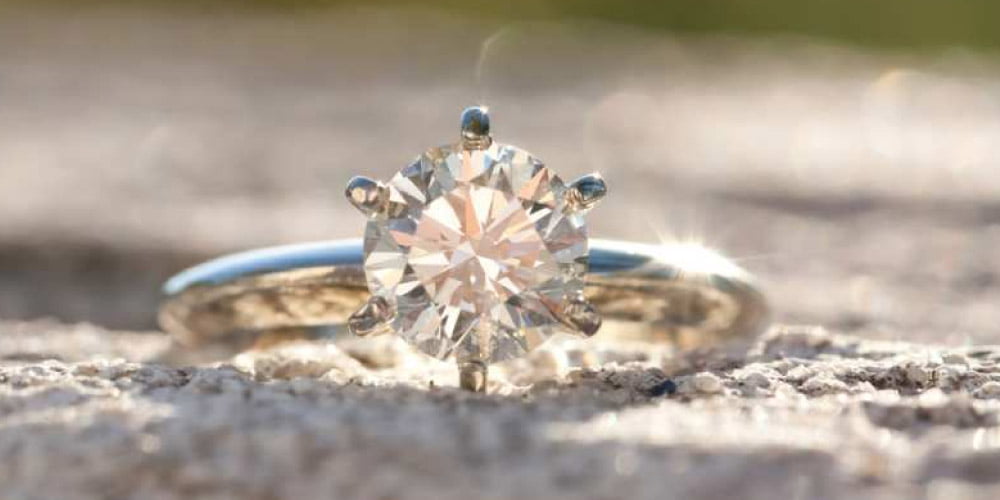 Therefore, you should keep trying different options until you find the best one, even if a white backdrop creates amazing outcomes for images of jewelry.
You can prove your point with anything that comes to mind, like flowers, papers, or something else. Keep in mind, though, that the picture arrangement can't make the subject look bad in any way. If the diamond was only slightly damaged, it would be much easier to restore its shine.
7. Maintain Your Concentration On The Diamond
Keeping one's mind focused is often important in the pursuit of precious gems. Use the prescribed procedures if you want your DSLR to be perfectly focused. To start off, make sure the DSLR is securely fastened to the tripod. After that, you'll need to set your camera's "Live View Mood" and "Lens Mode" to AF.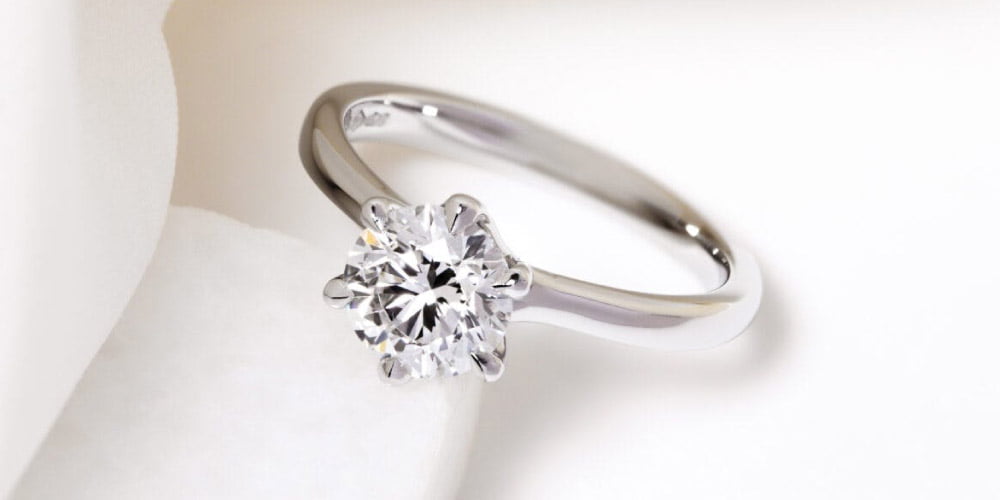 Now, focus on the diamond, but beware of over-magnification. Now all you have to do is maintain finger pressure on the AF-on button, and the camera will automatically begin focusing on the gem. It may take a few tries before you find the perfect focus setting. Keeping a steady course allows you to zero in on the sweet spot.
The Tasks Related to Editing That Will Make the Diamonds Shine
Post-production is an integral aspect of the process that results in brilliantly glittering diamonds. You might enhance the pictures of the jewelry by using editing tools such as Photoshop. If you want your jewelry images to be more attractive and sparkly, make sure to follow the steps regarding sweets that are below.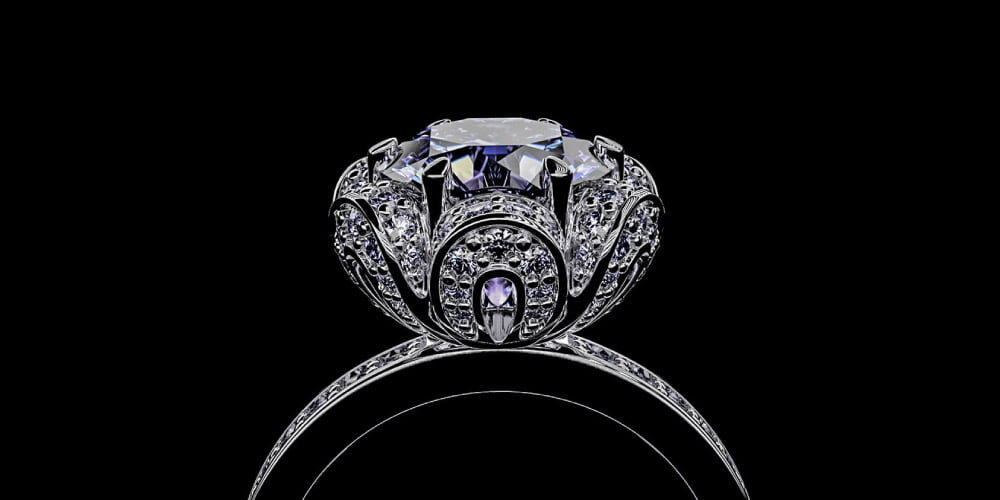 Remove the parts of the picture that aren't relevant to the product before cropping it. Start adjusting the image's brightness and contrast in Photoshop to make it seem better. Take off or edit the backdrop, and make it less destroyed-looking. Last but not least, any flaws in the ring should be retouched as well.
Therefore, in the event that you do not possess the skills necessary to operate Photoshop, you should make use of a jewelry picture retouching service. Obviously, this would make the post-production process much more difficult. However, as a consequence, you will get a diamond that is more polished and brighter.
How post-production edit diamond jewelry photographs
Tips For Bringing Out The Sparkle In My Diamond Ring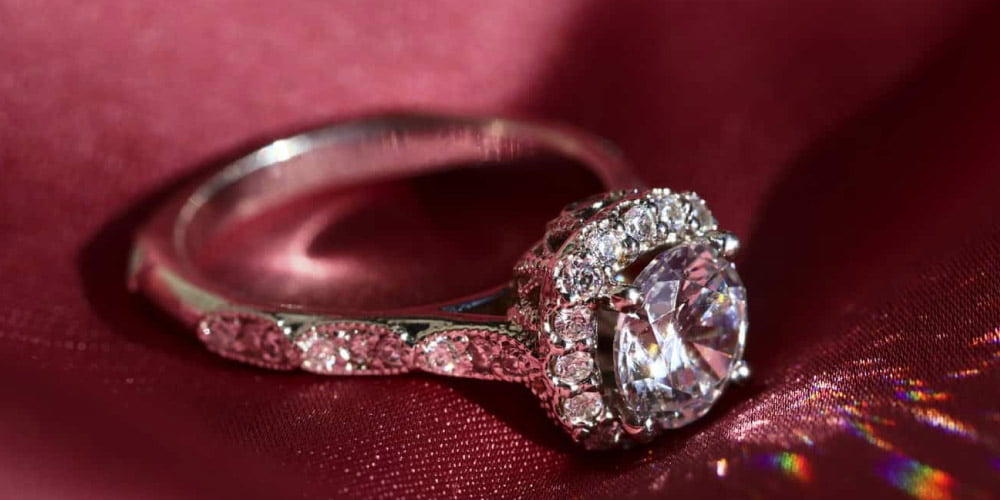 A sharp, crisp focus is required to capture the technical significance of a diamond or piece of jewelry. Using a digital camera's "spot focus" mode is the most effective method for achieving this. In this way, you'll have complete control over the direction the camera points.
However, when photographing something as inconsequential as a pebble, this technique only goes so far. To take your photos to the next level, a camera with good manual focus capabilities is essential.
Soft light is ideal for photographing diamonds. As a result, you won't be able to use your camera's flash. Camera flash can cause both overexposure and unwanted shadows in your shots. In order to get the best diamond photographs, continuous diffuse lighting is recommended.
When taking pictures of a diamond object, you need to make sure that the object won't move. So that you can get a clear picture that is focused properly. It is also common practice to attempt to take a picture of the piece of jewelry in an artificial setting. To get an idea about how to use props properly.
Compact Fluorescent Bulbs And Supports
Diamonds look best in photographs taken in gentle, natural light. But in a few cases, compact fluorescent bulbs with a daylight color temperature are recommended.
These bulbs generate almost no heat, so you can safely leave them on for hours on end without worrying about them overheating. Camera support, such as a tripod, is also required. It's best to use a durable tripod, but any tripod can work in such a situation.
FAQ
Do Diamonds sparkle in pictures?
The light that is not too harsh is ideal for photographing diamonds. This means you won't be able to use your camera's flash, which can cause both overexposure and unwanted shadows. Photography sessions featuring diamonds benefit most from continuous diffuse lighting.
How do you take a picture of a diamond?
While photographing diamonds, natural light is preferable. Instead, you should implement a mix of hard and soft light to replicate and record the diamond's sparkle, brilliance, and specular reflection. To achieve those results, it is best to use a bright LED light angled at 45 degrees.
How do you make fake diamonds shiny?
Fake diamonds become blurry more quickly than real ones and end up losing their sparkle, but there are several methods for making them look bright and new again with just a little bit of work. All it takes is a little bit of time and effort. Soak the imitation diamonds in a mixture of water, detergent, and ammonia for a few hours.
Ending Thought
To conclude, I hope that after reading this article you have a much better understanding of diamond photography and become familiar with the method of adding sparkle to a photograph. When taking photographs of diamonds, keep these techniques and suggestions in mind.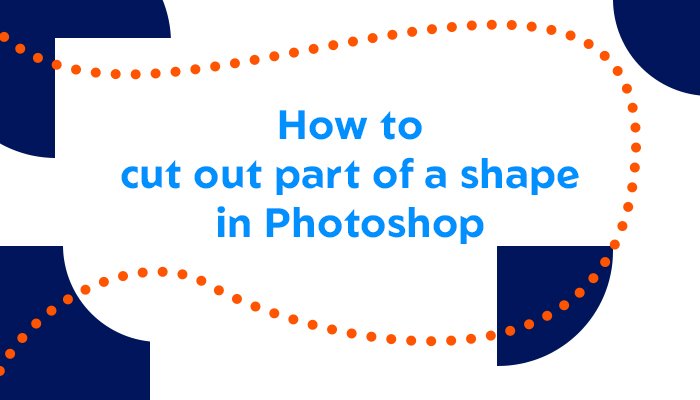 How to cut out part of a shape in Photoshop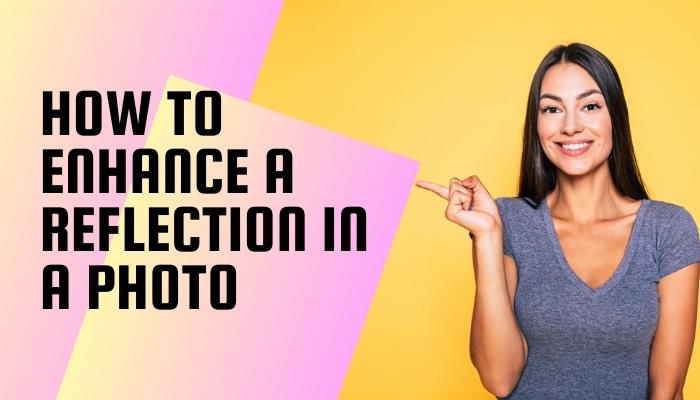 How to enhance a reflection in a photo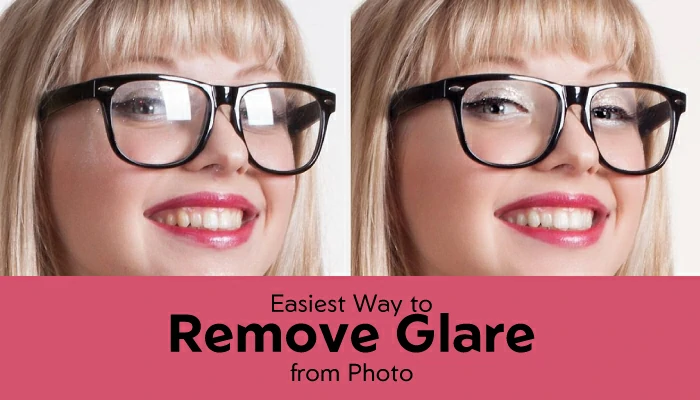 Easiest Way to Remove Glare from Photo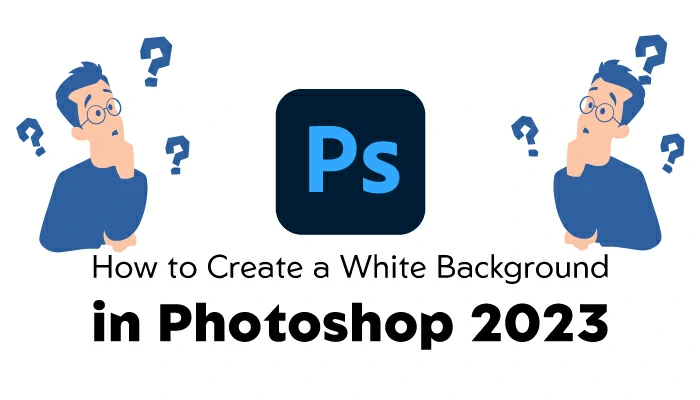 How to Create a White Background in Photoshop 2023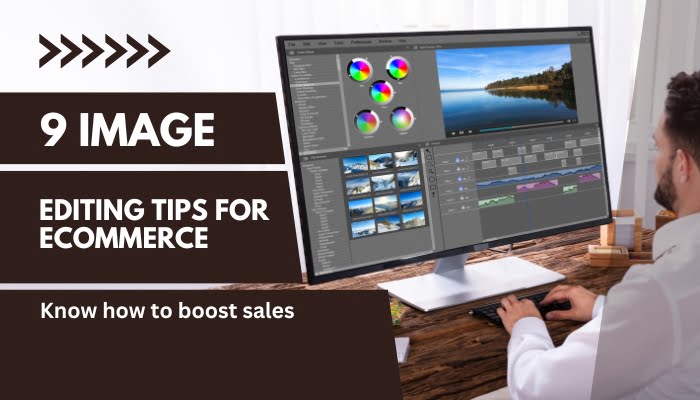 9 Image editing tips for eCommerce: know how to boost sales
Recent Posts