3 Ways of Outlining a Photo in Photoshop
Photoshop can do many things, and outlining a picture is one of them. By drawing lines around a photo, you can make it easier to see. Also, outlining the subject can improve the quality of a photo right away.
Outlining a photo in Photoshop is a very easy technique, but not everyone is familiar with it. Everything is possible if you only follow these simple instructions and use these two items. If you are interested in exploring Photoshop's outline tool, then this is the place.
In this article, you will learn about the Photoshop feature known as "outlining," and how to use it to create professional-looking photo borders. So, let's find out how to outline a photo in photoshop.
Ways Of Outlining A Photo In Photoshop
Here are three easy ways to outline a photo. Let's find out-
Way 1: Using Photoshop To Create A Basic Outline Around The Subject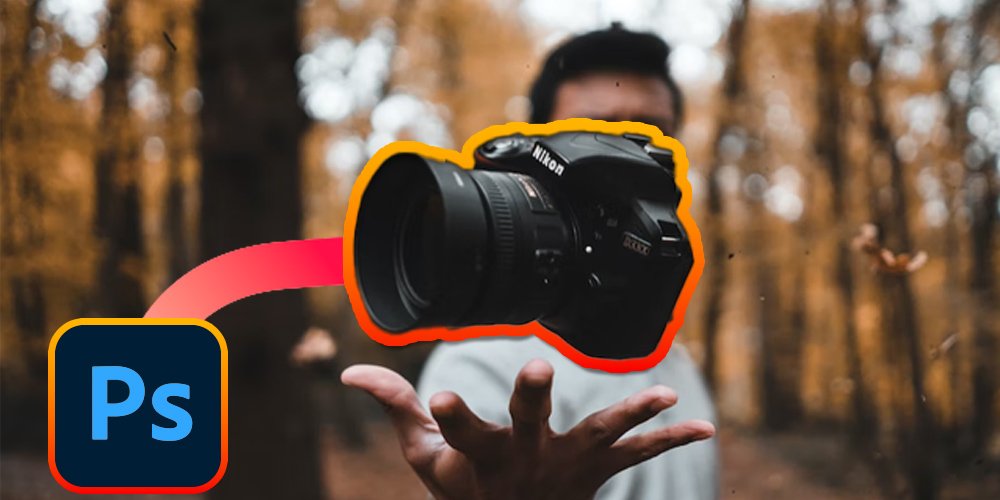 First of all, launch Photoshop and load the image. Then, to make a copy of the layer, press CTRL+J (or CMD+J on a Mac).
Next, select the topic you wish to outline. In Photoshop CC, the "Select Subject" button may be found toward the bottom of the Properties panel. With just one click, you can easily draw a selection around a focal point in your photo.
It's possible that this won't function because you're using an older version of Photoshop or because the image you're working with isn't compatible.
In this case, you will need to use a manual selection method like the polygon or magnetic lasso tools to separate your target.
After making a rough topic selection in Photoshop, you can go back to the select and mask special workspace to make finer changes. Selecting any tool brings up the button to switch to this workspace on the toolbar.
Find out how to make the most of your time in this one-of-a-kind setting by reading this in-depth guide.
Then, select the layer you want to edit, make sure it's chosen, and then click the layer mask icon at the panel's bottom. Once you're happy with your selection, you may edit it by clicking the layer mask icon.
This turns your selection into a layer mask, which you can then use to obscure the background of an image while keeping your subject in focus. To verify, hide the original layer and look at the masked one separately. Click the "eye" icon to the left of a layer's name to make or hide it.
When in the select and mask special workspace, choose "layer mask" from the "output to" drop-down menu at the panel's bottom to make a layer mask.
After that, open the layer styles panel by double-clicking on the layer you masked. The "Stroke" option can be activated and its color, size, and other settings customized as desired.
The outline will look better and take up less space in your image if you set the "position" option to "outside." Now, an outline has been added around your topic that draws attention to it in the picture. You have infinite control over the brush size, color, and other settings.
Way 2: Use Adobe Photoshop's Multi-Outline Function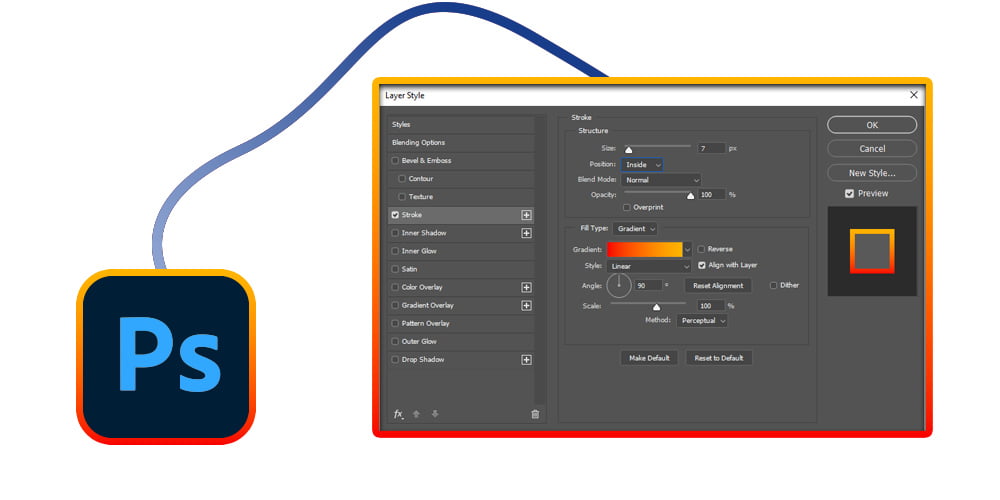 First, double-click the layer that you masked to return to the layer's style panel. After selecting a layer style, double-click the little + sign next to the stroke choice.
Since the new stroke layer is identical to the old one, you might not notice any difference at first.
Alter the new one so that it looks different from the old one in terms of color and size. Either the size of the new stroke must be made bigger or the size of the old stroke must be made smaller for the new stroke layer to be seen.
You can make a custom frame around your topic by clicking the plus sign (+) to add more strokes and then changing their size and color at each step. Create several outlines of a form or picture in Photoshop using this newfound knowledge.
Way 3: Create A Photoshop Border Around The Entire Picture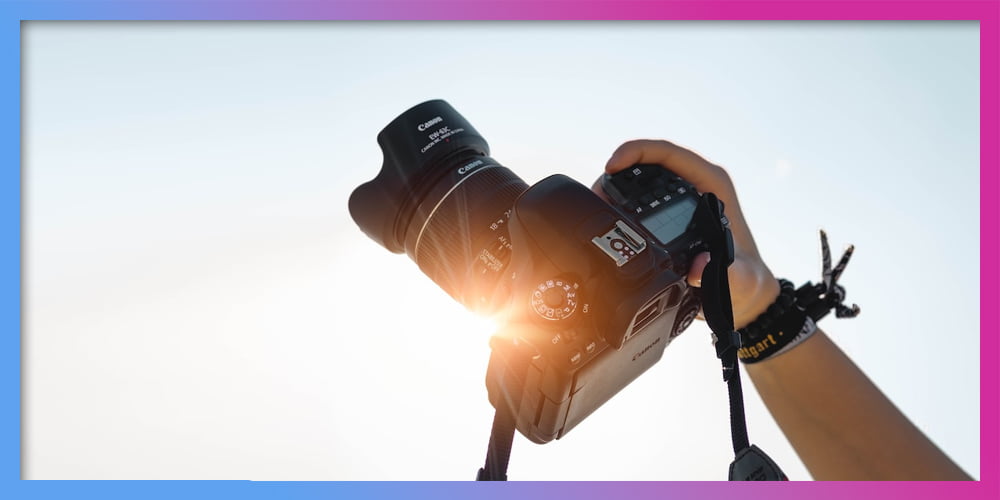 Simply double-clicking on the layer you wish to frame will open up a menu of framing choices that you can use to add a border around the entire image. Select the stroke option by following the aforementioned instructions. Adjust the settings until it looks like you want it to.
It only takes a few more stroke layers to give your image a variety of various mats. Check that this time you have "inside" chosen as the position. Without doing this, the canvas will obscure the stroke, rendering it invisible. Photoshop is perfect for this because you can customize both the color and thickness of the frame.
Way 4: Create A Black-and-White Outline Version Of A Picture
First of all, open the image in Photoshop. This will let you turn simple images like cartoon characters or logos into just their outlines, like you might see in a coloring book.
Secondly, go to image, then mode, and then grayscale. Forget about colors? It might check with you first. To discard, select the corresponding menu item. After that, duplicate the layer by pressing CTRL+J (or CMD+J on a Mac).
Then, on the top layer, go to the blend mode menu and choose either the color dodge or linear dodge (add) option. You'll see that the image has been reduced to a basic black-and-white (and gray) outline.
Fourthly, double-click to right-click to select both layers. Choose "merge layers" from the drop-down menu that appears. You now have a two-dimensional illustration.
If you want to make a specific area of the image transparent in this step, use the "background eraser" tool. The goal is to make the world disappear by clicking on solid spots.
Next use the levels tool (CTRL+L or CMD+L on Mac) to make the lines and areas solid and strong in contrast when erasing from a picture with gradients and shading. This method is only applicable to outlined photographs. The instructions below will show you how to convert a filled object into a vector outline.
Bottom Line
An outline photo in Photoshop adds extra value to your photo. Because of the outline, the photo's shape will look more visible and sharp. You may quickly create an outline of your photo using any one of these three techniques. In order to make any more adjustments, a post-production house can help you.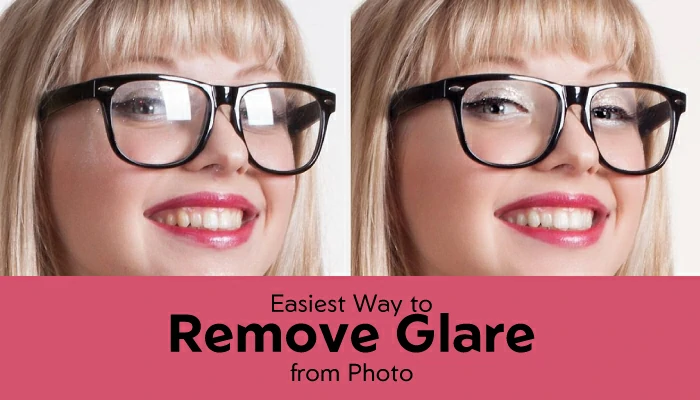 Easiest Way to Remove Glare from Photo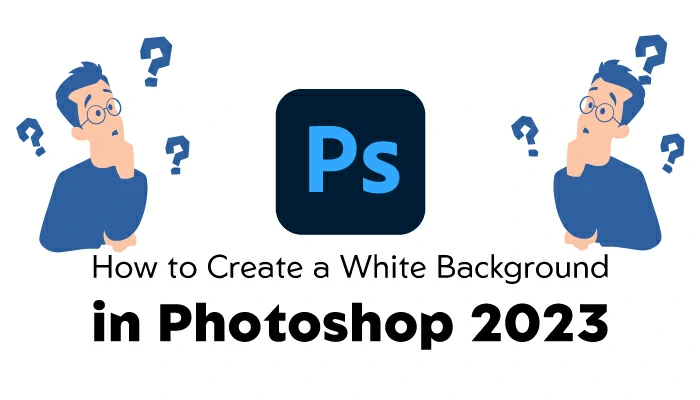 How to Create a White Background in Photoshop 2023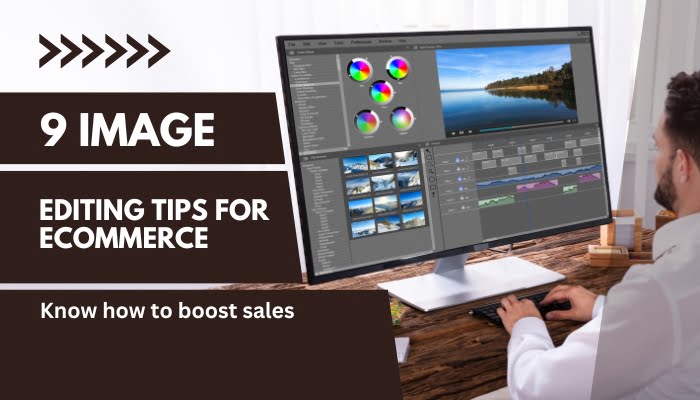 9 Image editing tips for eCommerce: know how to boost sales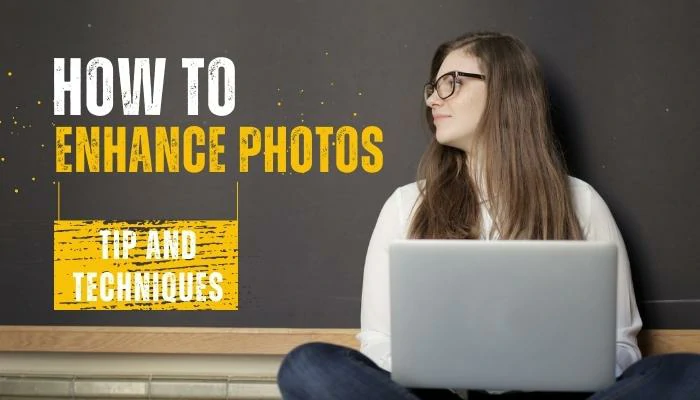 How to Enhance Photos: Tip and Techniques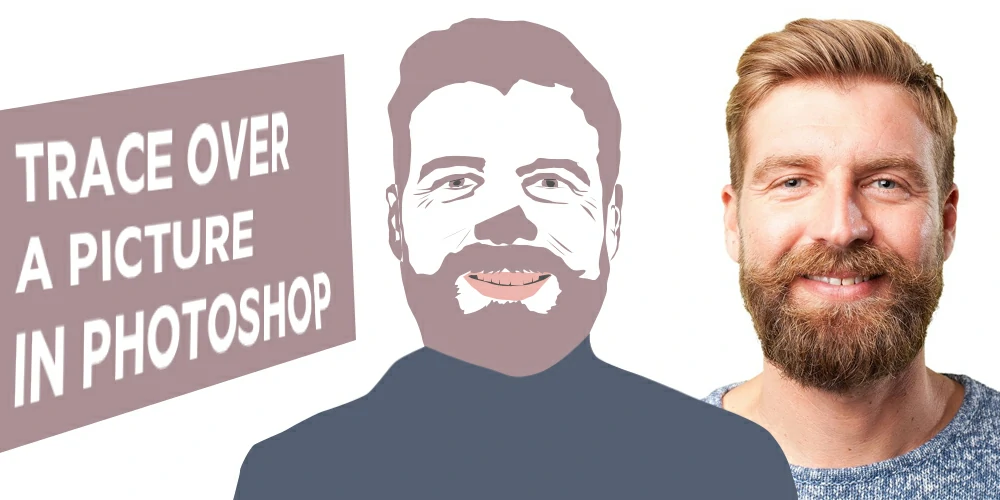 Trace Over A Picture In Photoshop- Easy Steps to Follow
Recent Posts